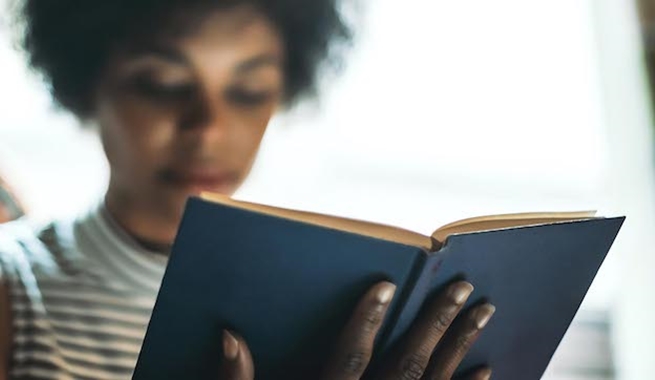 The first line of a novel is important. It introduces the theme, sets the tone, prepares the stage for the story to unfold and invites the reader to participate in the adventure.
There are many novels with good or even great opening lines. Here are some of my favourites, arranged in chronological order.
If any of the novels from the list are unfamiliar to you, I hope that their opening lines will prompt you to give them a read. They are waiting for you in the bidorbuy book store!