Play-Doh is basically nostalgia in a bright yellow container: that distinctive smell, the cheerful colours, and endless opportunities for creativity. It's a fun, simple concept that has been marketed as a children's toy since the 1950s.
While you probably have happy childhood memories of Play-Doh, you might not know that it was actually found in American households at least 20 years before it was reimagined as a toy. Play-Doh was originally intended to clean soot and smoke from wallpaper – this was back when people still had coal fires. Once gas, oil and electricity became more widely used, there was no more demand for cleaning wallpaper.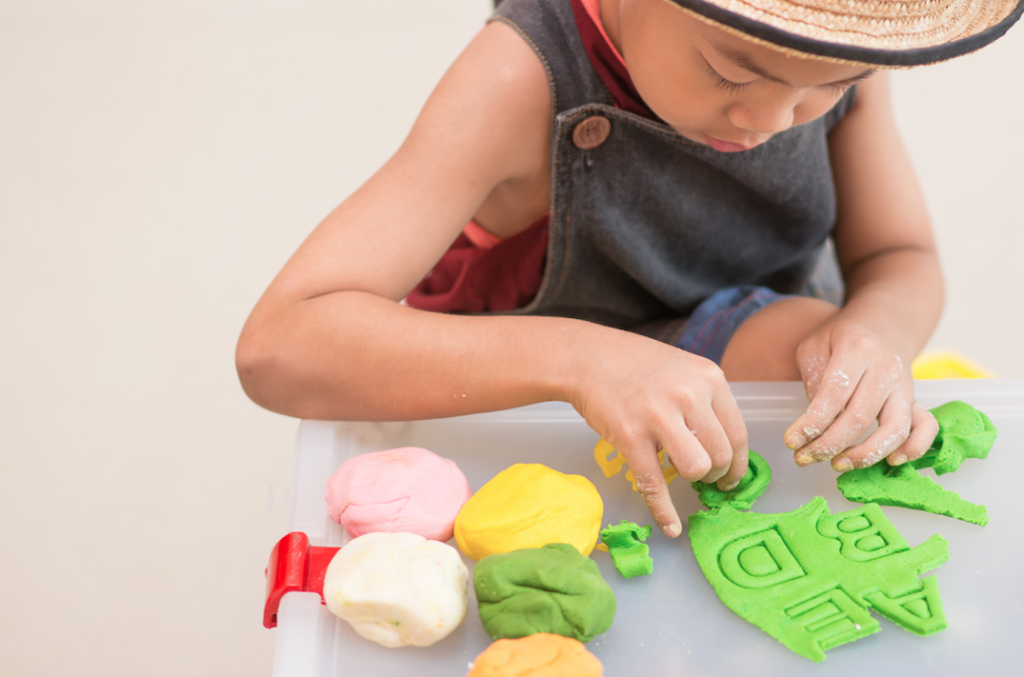 Joseph McVicker, the founder of Kutol, was trying to turn his struggling company around when he saw the writing on the wallpaper and reimagined his traditional cleaning putty as an essential addition to classrooms.
Play-Doh was originally a dull grey colour, but this was soon changed to white and then more appealing primary colours (red, yellow and blue). Later still, Play-Doh was produced in every colour of the rainbow, with more new colours being introduced all the time. A survey in 2000 found that the most popular colours were Rose Red, Garden Green, Blue Lagoon and Robin's Egg Blue.
In 1998, Play-Doh was inducted into the Toy Hall of Fame with other iconic toys like Lego, Barbie, Crayola Crayons and Monopoly. New products are still launched seasonally – the company that makes it is almost as imaginative as the kids that play with it! New Play-Doh toys like Play Tools, Popcorn Party, Shuffle Go cards and Dr Drill n Fill mean that the play potential is endless.
If you're really adventurous you can make your own Play-Doh from pantry basics. Although the exact ingredients of Play-Doh are a closely guarded secret, we do know that it consists of a mixture of water, salt, flour and a bit of food colouring (so it's non-toxic and free of peanuts and dairy). The fact that it's soluble also makes it mercifully easy to remove from carpets.
Although Play-Doh is targeted at ages 3 and up, there's now also a range targeted at teens called Dohvinci. As the name suggests, it's a line of designer craft kits with art easels and design studios that lets older kids create masterpieces.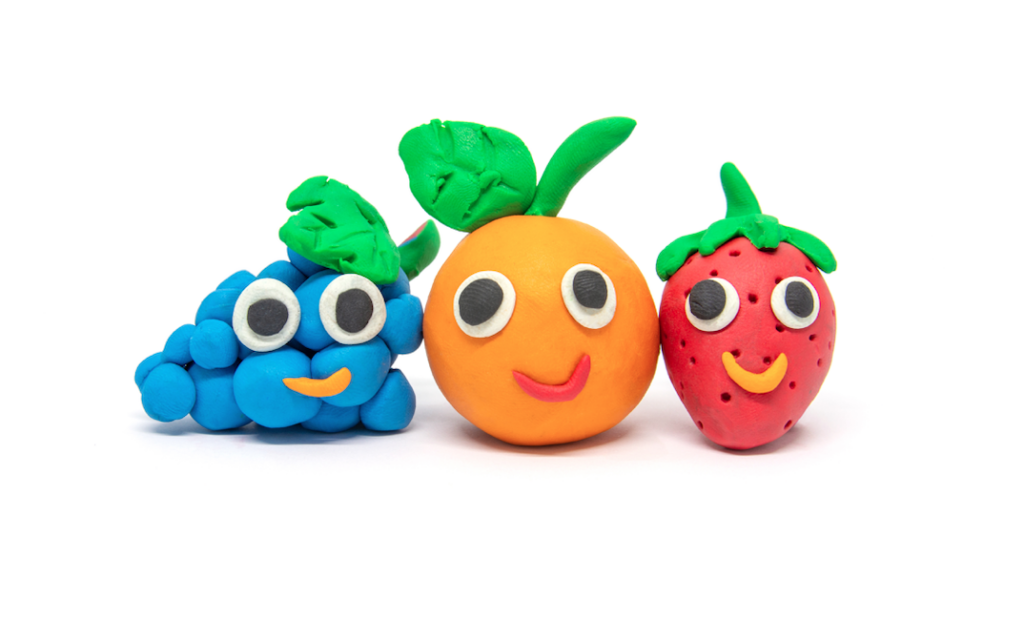 And if you didn't think Play-Doh was already interesting enough, there's even a Play-Doh sculpture by infamous pop artist Jeff Koons – yours for a cool $20 million. You can also buy Play-Doh perfume to make the love of your life smell irresistible!
The popularity of Play-Doh has given rise to a range of similar toys, all of them just as much fun as the original. Why not check out slime, kinetic sand, playfoam and modelling clay – they're all available on bidorbuy.