Seller: Trade Route Auctions
Name: Sridhar Ramachandran
Trade Route Auctions sells an array of new and secondhand electronic items ranging from laptops, cameras, luxury watches and more! Sridhar Ramachandran is the man behind it all and has been selling on bidorbuy since 2006, he is here to share the secrets of his success with you.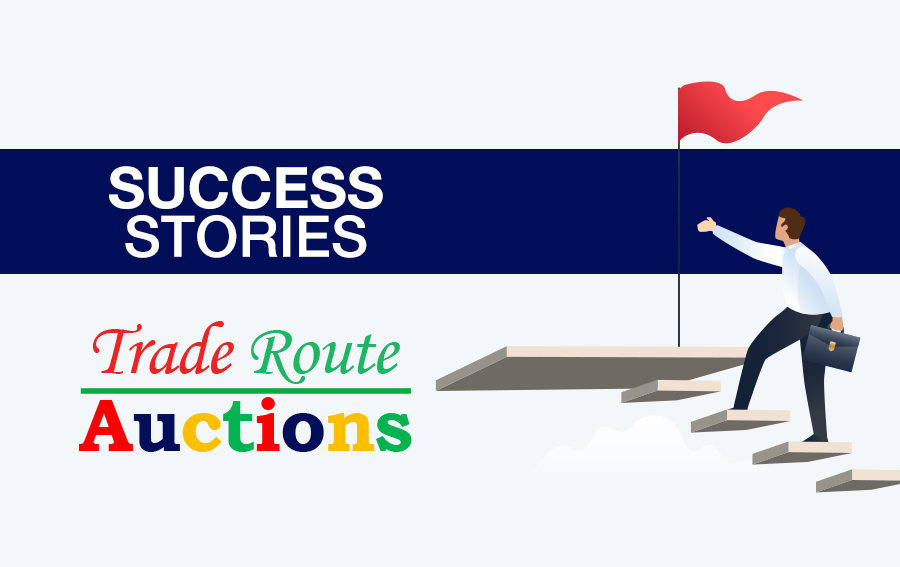 1. What do you sell on bidorbuy?
We sell new and pre-owned cameras, lenses, photographic accessories, laptops, PCs, MacBooks, iPods, iMacs, small electronics and luxury watches.
2. Is selling on bidorbuy your business or your hobby?
Selling on bidorbuy started as a hobby in 2006 and within a year it became an additional income. After a couple of years, the income I made from selling on bidorbuy exceeded the salary I was receiving from my full-time job. The bidorbuy website truly is a platform that develops entrepreneurship.
3. When did you start selling on bidorbuy and why?
Selling online has its own advantages, one of them being the fact that I could have a full-time job and still continue selling online without any disturbances. Creating my own working hours was a huge plus as I could work during my leisure hours and weekends.
4. What has your bidorbuy experience taught you?
The bidorbuy platform has aided in job creation, apart from myself, I have employed four more full-time staff to assist me. It is a safe trading platform which is also a big plus. Compared to other international e-commerce platforms, bidorbuy is extremely affordable as they don't charge a listing fee, this is a big advantage. Sales and payment processing for a commission is also comparatively lesser.

5. What is the biggest lesson you have learnt selling online?
If you combine great ideas with hard work, you are already half-way to success. Choose the perfect product to sell and determine the right price. With this formula you can be as successful as any brick and mortar store, perhaps even more successful with minimal overhead costs.
6. How do you promote your products on the bidorbuy platform?
I make use of Crazy Wednesday and Snap Friday R1 auctions, which we run for a 21 day period. I also make use of enhancements such as highlighted listings etc.
7. What sets your company or products apart from the rest?
Trade Route Auctions is about good quality, pre-owned items which we sell at a fraction of the actual cost, about 50% of its real value. Buyers who cannot afford to pay the full price will always make use of the buying opportunity offered from our store.
We wish Trade Route Auctions many more years of success on bidorbuy!