We are entering a new year and that means new opportunities and growth for the world of ecommerce. It is only just the beginning for ecommerce in South Africa. This blog post aims to highlight the various ecommerce trends you can expect to see in the coming year.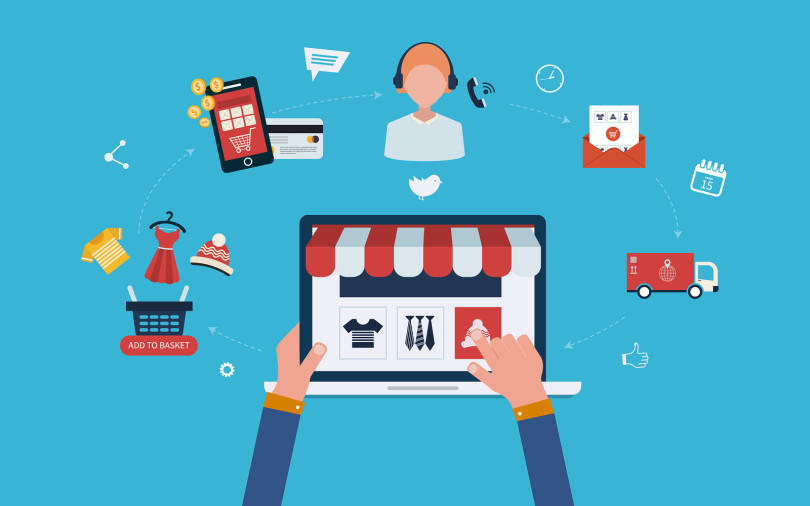 1. Content marketing
Content marketing is the creation and sharing of online content such as blogs, social media posts and videos. This is not something new; however, it is still a powerful way to ensure the right message reaches your audience, while also creating brand awareness. Using creative techniques and engaging content, you can increase word-of-mouth while still making a profit. It is no wonder content marketing is a trend for 2019. Produce great content and you will surely see the advantages.
2. Mobile advertising
Mobile advertising is another trend that comes as no surprise; it is not a brand-new trend. It is, however, becoming more and more important, because the number of mobile users is increasing every year. Online shopping is all about convenience and there is no device with more ease of use than your mobile. You can use it anywhere at any time. Seamless ecommerce apps, as well as mobile websites, will be of utmost importance this year.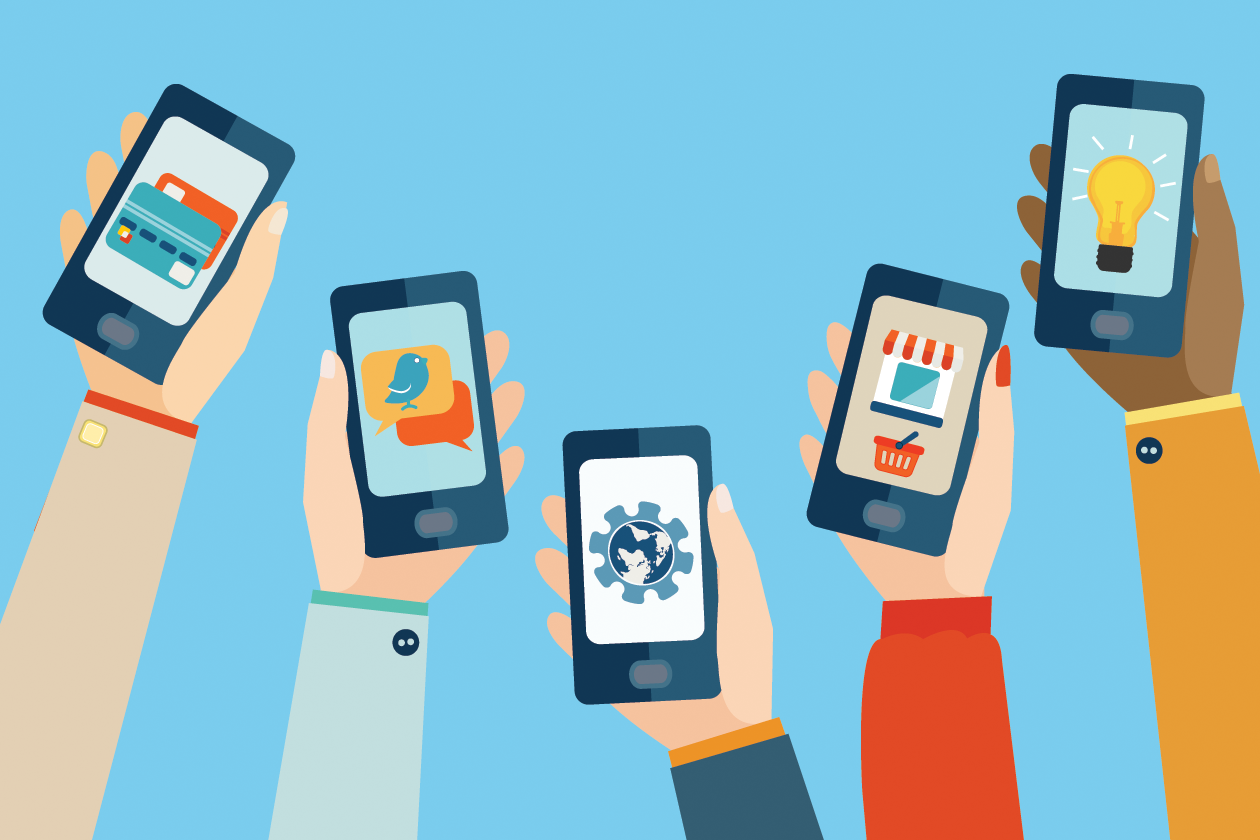 3. Multi-channel shopping
Online shoppers are making use of multiple shopping channels. This means that more shoppers are utilising online marketplaces, online stores, brick-and-mortar stores as well as purchasing via social media platforms. Shoppers are no longer faithful to one channel of shopping, and is something sellers need to take note of. If you have an online store, consider utilising an online marketplace such as bidorbuy to integrate your sales and ultimately create brand awareness on two platforms. Or if your budget allows it, open a brick-and-mortar store in conjunction with your online store. The options are endless.
4. Personalisation and constant feedback
As more content and advertising is pushed out, online shoppers can often feel a little overwhelmed with the amount of content they are served. This is one more reason to reinforce your customer retention strategies. One way to do that is through personalisation and feedback. If the time allows,  add some colour and vibrancy to your packaging or personalise the parcels with a little note so that customers feel excited to open them. With regards to feedback, always update the buyers on the progress of their order. Even if you have no feedback at the time, let them know that you haven't forgotten them. Provide tracking details as soon as possible and assist when shoppers are not familiar with how to track their items. If you ignore your shoppers, they will automatically think that they have been conned and will not shop with you again.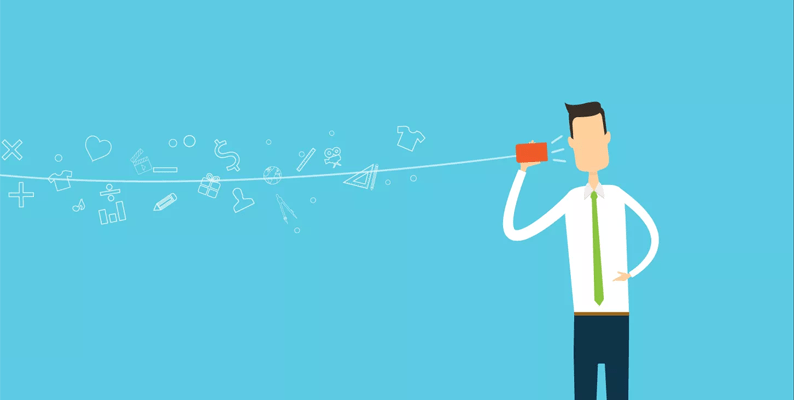 5. Voice search
Voice search is still very new, but will definitely make its mark in 2019. It has been predicted that 50% of all searches will be voice searches by 2020. What exactly is this, you might be wondering. A voice search is any search made using devices such as Google Home and Amazon Echo. And so, ecommerce stores and marketplaces need to optimise for voice searches. This can be done in two ways. First, product descriptions on item listings should be made using everyday language which is similar to the way people normally talk. Second, make sure that your product listing content is structured in such a way that it can answer a number of questions such as what, where and how many.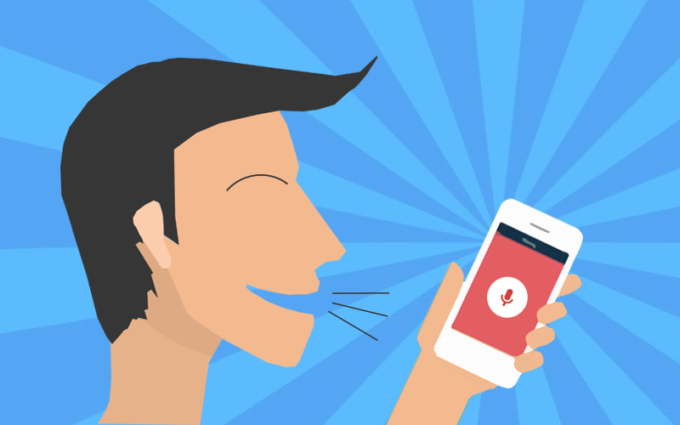 So there you have it, ecommerce trends for 2019. Embrace them and use them to your advantage.