Last year in December we gave you some sound load shedding survival tips. Since electricity cuts are still looming over us, we have come up more great tips. We think that it's best to invest in alternate sources of energy so you're never left in the dark, without lights, hot water or even a way to charge your phone.
Here are a few alternate sources of power, so load shedding doesn't get you down.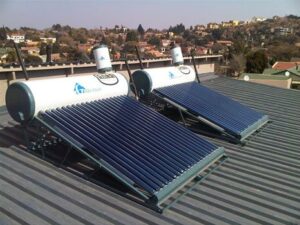 You have probably seen these devices on roofs all over South Africa. These geysers provide a cost effective method of providing a home with hot water on tap, even when there is no electricity infrastructure in the home. Using a solar geyser can save you up to 40% on your water heating costs, and ensures that you have hot water even when the electricity is cut. Water is heated by the sun directly through the piping in the unit and requires no electricity whatsoever. Solar geysers are especially effective in South Africa due to the climate and abundance of sunshine, and are a worthwhile investment for any home.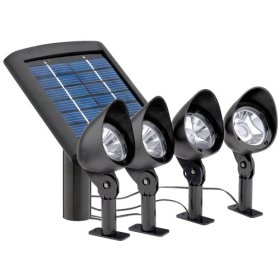 Solar lights harness the sun's energy and transform that energy into power which illuminates the environment. Systems are available for both indoor and outdoor use. Outdoor use is particularly effective as your lights sit outside in the sun all day charging, and light up when the sun goes down. Ultimately, you require zero electricity to light up your garden, patio or driveway every night.
Solar lighting kits are also available for use inside the home, with the panels placed outside on the roof and the lights connected on the inside. These units work the same way as the outdoor units, and provide you with hours of lighting when the electricity goes out.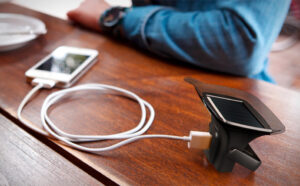 Solar chargers charge your phone using solar energy, no electricity required! Perfect for hiking and camping, as you spend most of your times outdoors and often do not have access to electricity. Solar chargers are ideal for all gadget enthusiasts as you ensure you can always charge your phone when you're on the go. Great as an emergency power source when there is no electricity or as an extra charger when you're in the office or at home.
4. Bio-ethanol fireplaces and heaters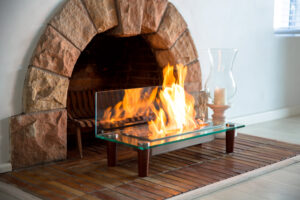 These ever-evolving, environmentally friendly fireplaces are an alternative and cost effective way to warm the home in the colder months of the year. They require no electricity, and there are no cables or wires to hinder the display. They warm your home by burning ethanol, which creates no smoke or harmful fumes in the air. This alternative  form of heating your home is a great way to beat load shedding, and these heaters look great too!
5. Power banks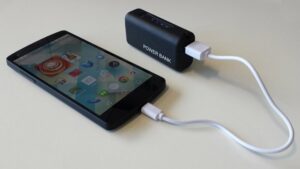 Having a power bank is essentially like carrying around spare batteries for your devices. In order to charge your devices via your power bank, the power bank needs to be plugged into an electrical outlet and charged for a couple of hours. These devices then hold that charge in their internal batteries, and can be used to charge your devices whenever needed. It is best to keep your power bank juiced up for whenever the power goes out, so you're never freaking out about your phone being about to die.