You might have heard of CBD oil being used for pets as a natural way to cure their ailments. There are a lot of misconceptions around this topic, so we're here to help clear up the uncertainty.
First of all, what exactly is CBD oil? CBD or cannabidiol is a compound found in cannabis and hemp. CBD oil is made from hemp and not from marijuana, so it doesn't have any psychoactive properties – it's quite different from the THC found in marijuana. CBD oil has been shown to be effective as a natural treatment for many ailments, with people claiming that it has helped them with anxiety, pain relief, epilepsy control and cancer treatment and management. Alongside its benefits for humans, CBD oil can also help your pets.
When it comes to pets, CBD oil is well tolerated, but needs to be used with caution as there are not yet many studies on this topic, so we don't know the long-term effects of medicinal CBD in dogs, cats and other pets.
Always make sure to discuss the correct dosage with your veterinarian before administering it to your pet. You should also be aware that your pet can experience certain side effects from CBD oil, with diarrhoea being one issue to watch out for.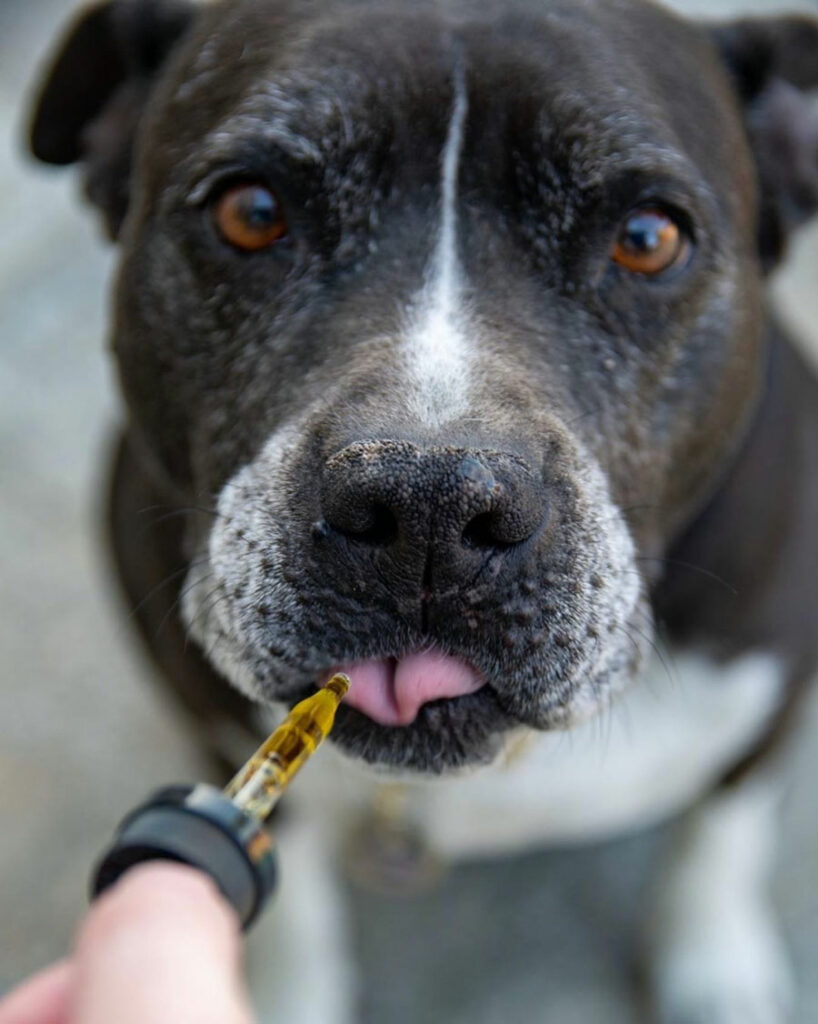 With such a wide range of CBD products available, it's only natural that you might feel a bit overwhelmed when it comes to making the right choice, the products out there these days, so here are some tips on things to look out for when selecting the best product for your pet:
Read the product label or listing description carefully to make sure the product does in fact contain CBD oil and not just hemp.
Make sure the product has been tested by a reputable laboratory. Legitimate, reputable manufacturers will post product lab reports on their websites. Check these lab reports for evidence of pesticides, contaminants and heavy metals.
Check out the indications for use, dosage information, and instructions.
Avoid products that claim to prevent or cure disease, or which make other unsupported claims.
We have a wide range of CBD oil products for pets on bidorbuy; you can check them out here. Be sure to chat to your vet before giving any of these products to your pet, just to be on the safe side.