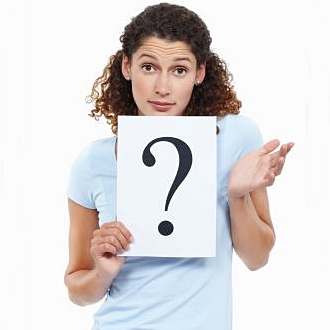 You love the ease and the convenience of shopping on South Africa's online marketplace bidorbuy. You appreciate the care that bidorbuy sellers take to describe their wares in full detail and to post images of them from all angles.
Still, every now and then, you might feel the need to ask seller a question or two.
But how are you to contact him (or her)?
On bidorbuy, buyers and sellers get each other's email address and phone number only after they conclude a sale; anyone trying to establish a direct contact before a sale is contravening bidorbuy rules.
Not to worry. The bidorbuy system makes it possible for you to talk to sellers before committing to a purchase.
Simply use our Ask the seller a question link, included in each and every listing (currently, it is situated in the top right corner). You will be asked to sign in. Then you will be taken to a page with a message box into which you can type your question, up to 1,000 characters long. (Do remember not to include your contact details; we can – and do – monitor into the Q&A communications conducted via the bidorbuy system).
The seller can choose to reply privately or publicly; if latter, the reply will be in the listing, at the bottom. In either case, you will receive an email through the bidorbuy system (ergo, not from the seller directly).
When is it reasonable to expect to hear back from the seller?
Give it a day or two; longer if a weekend intervenes. If you still do not hear from the seller, you would probably do well to think twice before making an order or placing a bid.
We cannot overemphasise how important it is to ask the seller about anything that is not clear to you before you bid or place an order. If you wait to ask questions after you have committed to a purchase, you may find yourself stuck with something you don't want.
However, it is also important to actually read the information posted in the listings. Since most sellers take pains to describe the item they are selling to the tiniest detail and to carefully state their terms of sale (warranties, guaranties, expected delivery time, and so on), we recommend to buyers to read the listing thoroughly before clicking on Ask the seller a question link. You might be surprised to find that all the facts you are looking for are already there: in the description tab, Shipping and Payment tab, or in the bottom part of the listing, in the FAQs section, as a reply to a question from other visitors.