Do you have your own small business? Do you feel you have the capacity to convert your hobby into a money-making venture? Why not consider online marketplaces like bidorbuy as a platform to grow your business… and your revenue.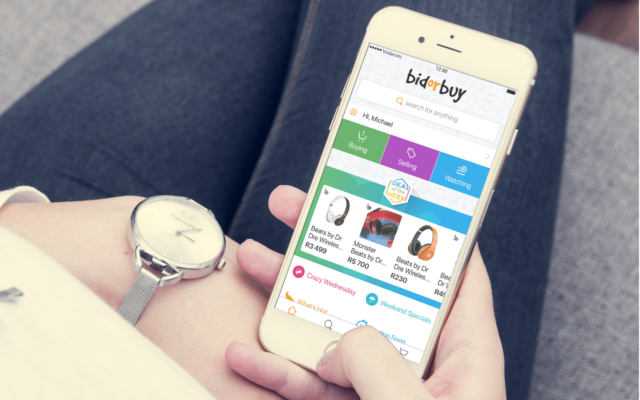 In today's times, more and more entrepreneurs are turning to online marketplaces rather than retail stores. Exorbitant rental expenses, the ease of selling on a marketplace and the convenience of working from home are only some of the reasons! If you are still on the fence about whether online marketplaces are doable, read on to find out how they can work for you.
Online sales predicted to increase
Due to changes in technology and  certain lifestyle factors, online sales are expected to grow. People use smartphones for everything these days. For example, when searching a particular item, users become very likely to purchase that item online using their smartphones rather than going into the store. Why? It is so easy and convenient. Also, certain products which are not available in the stores can be purchased online, giving online platforms an edge. Another lifestyle factor to consider is time. Some shoppers have full-time jobs, kids, and other chores, so when do they find the time to go to the store? This is where online shopping trumps retail stores.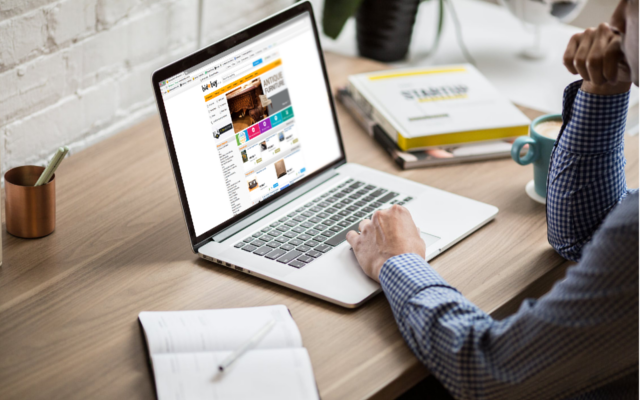 Targeting a new audience
A traditional brick and mortar can only attract so many people from in and around the area. If you think about it, people who live in Japan will not come all the way to shop at your store (unless they are here for a visit, of course). However, if you sell on an online platform, you will be able to reach customer audiences as far as the Far East. Online marketplaces have a large online presence. Think about the large number of people who are viewing these platforms and how these views can translate into sales. Expanding your business geographically has never been easier.
You don't need a marketing budget
Online marketplaces like bidorbuy make marketing one of their specialities. This means you won't have to spend additional funds on marketing your business. All marketing elements including SEO, social media presence, product features, brand awareness, email marketing and much more are covered by and included in the services offered by online marketplaces. Essentially, you can start making money as soon as you post your products on bidorbuy in an auction or buy now format. It provides you with a way to keep the focus on your main job or it can give you the extra time you would not have had to add more product lines to your online business. While, of course, (nothing is for free) there are fees for online sales support, it is definitely worth the tradeoff, giving you more time to make money and generate more sales In an online space.
Be prepared
You might be shocked and overwhelmed by the response you get on your online marketplace store, so be prepared. Make sure you have enough stock so that your supply can meet the demand for your products. Do research and have a plan in place so that you can have a successful online journey, while making some revenue along the way. All the best!