In all honesty, the first time I was introduced to the concept of a braai pie was when I saw my very first Suzelle DIY video; if you don't know who Suzelle is, look her up and get ready for a good laugh. Looking back, I can't believe I didn't know what braai pie was. The amount of deliciousness I was missing out on is unfathomable. 

Next time you have a braai with friends or family, take a few extra ingredients to build your own braai pie. You won't regret it! The concept is very simple. You will need two rolls of puff pastry (that's the pie part). The filling or flavour of the pie is completely up to you; but don't worry, I will provide some great ideas.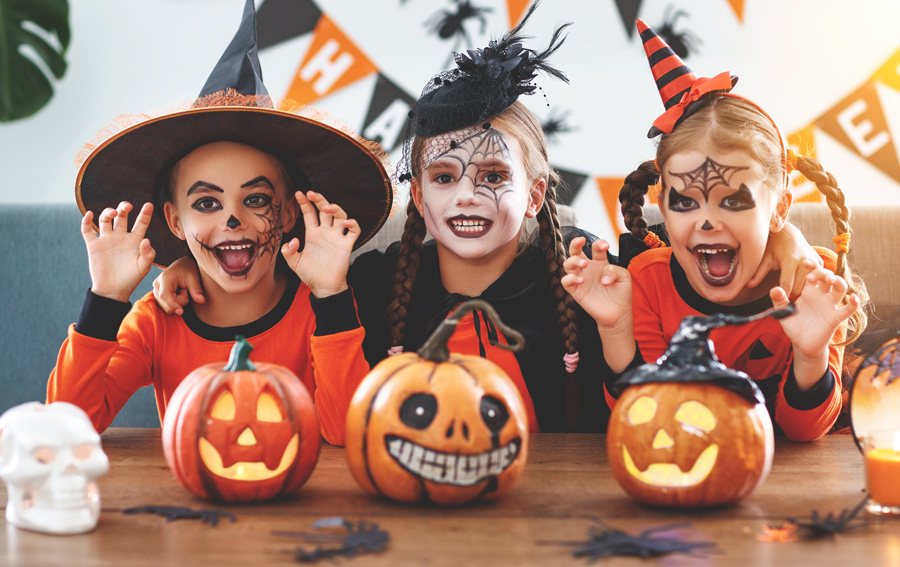 How to make it

Cook your filing (see below for ideas)
Use baking spray to oil the braai grid on both sides
Place the first layer of puff pastry on the one side of the braai grid
Layer the puff pastry with a generous amount of the filing, add the sauces, cheeses, spices and all that good stuff
Once you happy with the filing of your braai pie, layer the second sheet of puff pastry over the filing
Use your fingers to gently seal the edges, combining the two layers of puff pastry
Crack two to three eggs into a bowl, give it a good whisk and brush it over the top of the pie. Make a few small incisions in the puff pastry to allow the steam to escape
Now you can close the braai grid and you are ready to start cooking or braaing rather!
Place the grid on a medium hot braai and let it cook for 20 minutes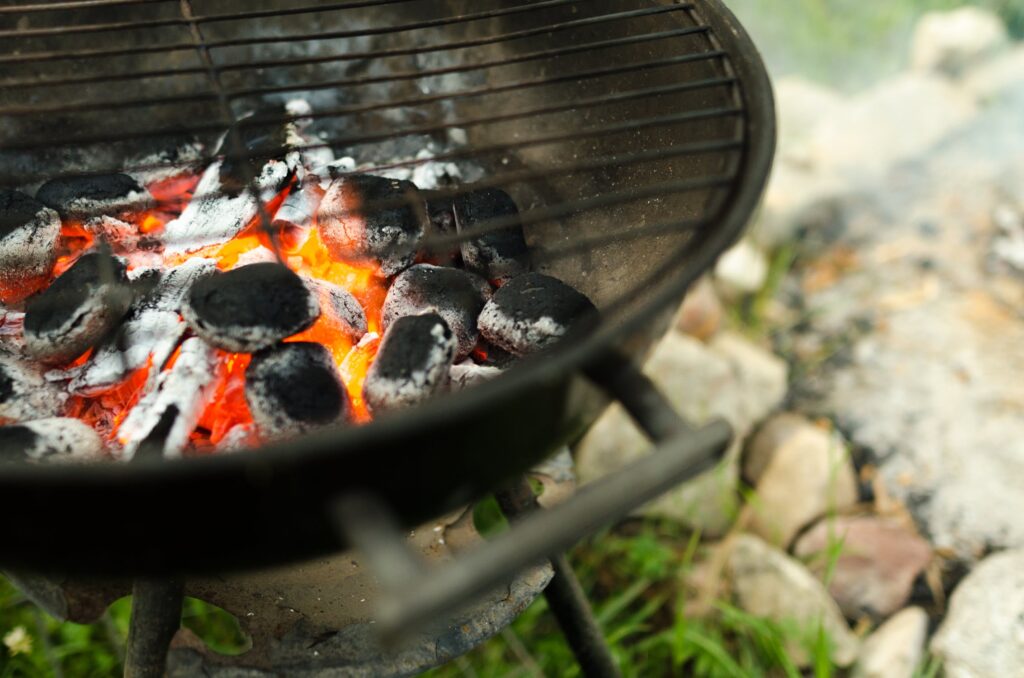 Delicious braai pie filling ideas

Referring back to step one, I won't leave you without some ideas. These are by no means your only filing options; you are free to add and combine any ingredients you want.

Spinach and cheese

Chop an onion, cook it in a pan until transparent. Add some garlic. Once cooked through, add the spinach. It's as easy as that – add cheddar or feta cheese later in the process (step 4 above).

Steak and mushroom

You can either grill the steak on a pan or on the braai, that is up to you. Saute the mushrooms in a pan and add seasoning. Feel free to add sauces if you wish.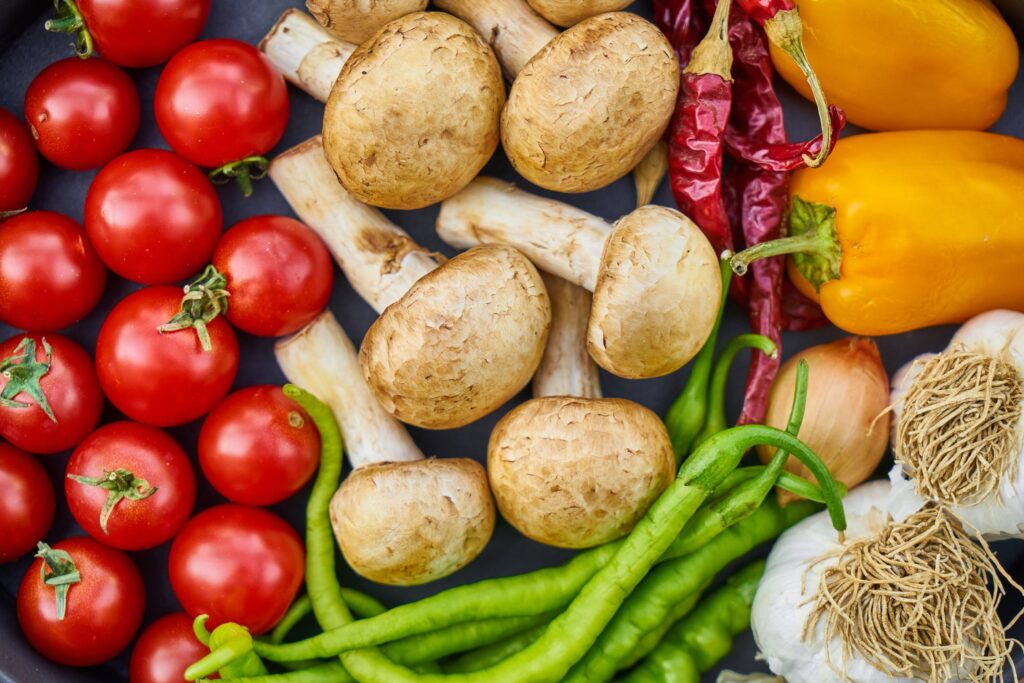 Boerewors
If you have leftover boerewors from a braai the night before, use this to make a delicious braai pie. Let your imagination run wild and add what you like to accompany the boerewors.

Bacon and cheese

Fry the bacon with some onion and garlic. Once cooked and crispy, add it to the puff pastry layer. Choose the cheese of your choice.

Chocolate

If you are looking for a desert alternative, add some easy melting chocolate with nuts, berries, marshmellows and the list goes on.

Now that you are equipped to try a new recipe, have fun with it and involve your friends and family to make it a memorable experience. And if you are happy with the outcome, share it with us on our Facebook page, we would love to see your creations!