For a book to be named amongst the best, it must combine great story-telling with brilliant descriptions of characters and their purpose or goal in the story. This combination is bound to produce a bestseller as well as an unforgetttable character that will live long after the author has died. So unforgettable that when we think of a book, the first thing that comes to mind is the characters.
Here are some of unforgettable characters, in no particular order: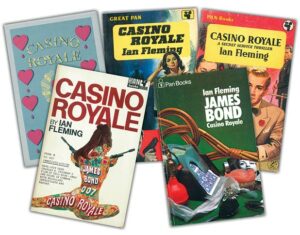 James Bond
Ian Fleming created the fictional character James Bond, also known as 007. Bond is a cool, handsome and dangerous intelligence officer in the Secret Intelligence Service. Fleming featured him in twelve novels and two short-story collections. Since Fleming's death in 1964 seven other authors have written authorised Bond novels.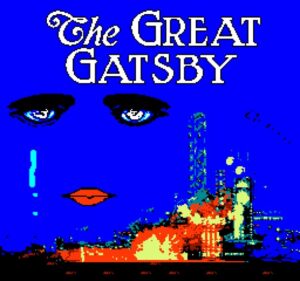 Jay Gatsby
Jay Gatsby, born James "Jimmy" Gatz, is the fictional title character of F. Scott Fitzgerald's best known work, The Great Gatsby. The character has become an archetype of self-made American men seeking to join high society. In the U.S.A, the name has become synonymous with those successful businessmen who have had shady pasts.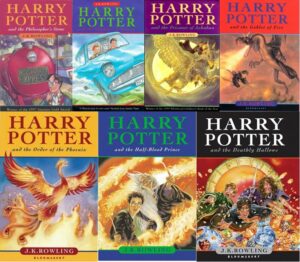 Harry Potter
J. K. Rowling's Harry Potter is one of the greatest literary characters of our time. The Harry Potter series' plot covers seven years in the life of the orphan Potter, who, on his eleventh birthday, learns he is a wizard. Thus, he attends Hogwarts School of Witchcraft and Wizardry to practice magic. Harry also discovers that he is already famous throughout the novel's magical community, and that his fate is tied with that of Lord Voldemort, the internationally feared Dark Wizard and murderer of his mother and father.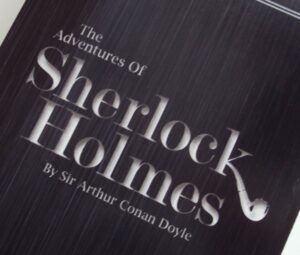 Sherlock Holmes
We first got introduced to Sherlock Holmes in Sir Arthur Conan Doyle's A Study in Scarlet. Holmes is a London-based consulting detective, famous for his astute logical reasoning. He is also popular for his ability to adopt almost any disguise, and his use of forensic science skills to solve difficult cases.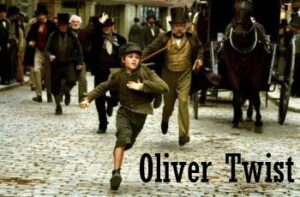 Oliver Twist
Oliver Twist by Charles Dickens is the story about an orphan, Oliver Twist, who endures a miserable existence in a workhouse and is then placed with an undertaker. He escapes and travels to London where he meets the Artful Dodger, leader of a gang of juvenile pickpockets. Naively unaware of their unlawful activities, Oliver is led to the lair of their elderly criminal trainer Fagin.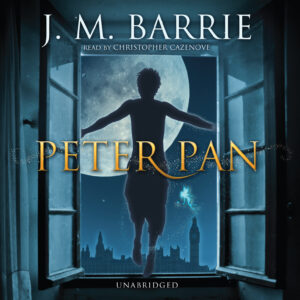 Peter Pan
Peter Pan is a character created by J. M. Barrie. Peter Pan is a mischievous boy who can fly and never ages,. He spends his never-ending childhood adventuring on the small island of Neverland as the leader of his gang, the Lost Boys, interacting with mermaids, Indians, fairies, pirates, and occasionally ordinary children from the world outside of Neverland.
We can't get enough of these characters and, of course, the authors of these books.