Now you can shop on bidorbuy and pay with bitcoins.

Bitcoin is one of the fastest growing currencies in the world. It is no wonder that bidorbuy have introduced this virtual currency as a payment option. Here's a beginner's guide to the newest payment method to be offered on bidorbuy.
What is bitcoin?
Bitcoin is a virtual, digital currency created, held and spent electronically. Bitcoin allows buyers and sellers to pay each other directly without going through a bank or other financial institution. Buyers who have bitcoins can now purchase products from anywhere in the world without worrying about currency conversions.
More specifically, bitcoins are pieces of computer code or mathematical algorithms that represent monetary units. Only 21 million bitcoins will ever be generated and only 11 million bitcoins are in existence currently.
Who created bitcoin?
The creator of bitcoin, who goes by the pseudonym Satoshi Nakamoto, has chosen to keep his identity hidden. Only a few people know his true identity.
What are the advantages?
Almost no transaction fees.
Large amounts can be transferred quickly.
No risk of charge-backs.
Bitcoins are irreversible so they can only be refunded by the person receiving the funds.
Bitcoins cannot be stolen.
No third party interference such as banks and other financial institutions.
User anonymity.
Protection against identity theft.
Mobile payments from or to anywhere in the world.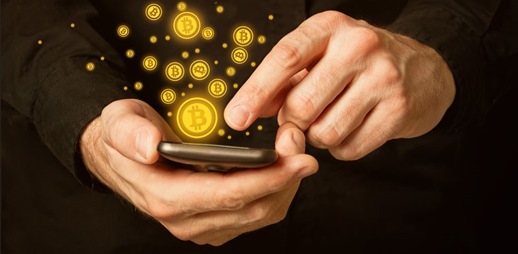 What determines the value of bitcoin?
The value of bitcoin is determined by the basic laws of demand and supply. In simplified terms, if demand for a currency is high, the value will go up; if there is an oversupply, the value will go down. Bitcoin is mined (created with the help of a computer) regardless of demand. However, this currency has built-in checks aimed at keeping the short term inflation restrained by periodically decreasing bitcoin's rate of growth, or supply. Plus, remember that the total amount of bitcoins that can be mined is finite: 21 million units is the limit, which in the long term precludes oversupply.
Are bitcoins anonymous?
Bitcoin users don't have to disclose any personal information. However, a trail of each transaction is recorded in a ledger called a blockchain. This prevents people from spending the same bitcoins more than once.
How do I start?
Step 1: Download a virtual wallet to your computer or cellphone. This free software can be downloaded from www.bitcoin.org. There are many bitcoin wallet providers. Some are web based, some are specifically mobile, and some serve both platforms.
Step 2: Once you have signed up, your bitcoin wallet provider will generate your first bitcoin address and you can create more whenever you need one.
Step 3: Share your addresses with your contacts so they can pay you and you can pay them. All the user has to do is enter the recipient's address, the payment amount and press send. You can also scan a QR code to make it easier to obtain the address.
For every transaction an electronic signature will be created for security purposes and a miner will verify the transaction.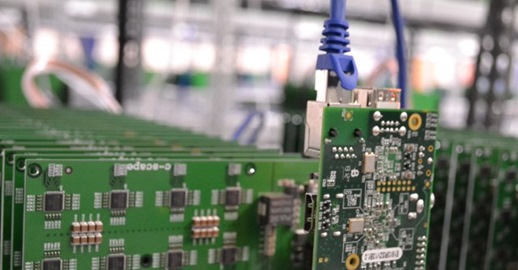 How do I get bitcoins?
By buying bitcoins using real money. You can buy bitcoins at online payment companies or exchanges.
By mining. New bitcoins are mined by advanced bitcoin users called miners. Miners used special mining software to solve complex mathematical puzzles on a computer. When a miner solves a puzzle, a message goes out to the whole bitcoin network. If other users agree with the solution to the puzzle, a new bitcoin will be added to the public ledger. A portion of the new bitcoin is paid to the miner.

How do I spend bitcoins?
Many online and "real world" merchant now accept this payment method. bidorbuy has thousands of items that can be bought using bitcoin. Buyers can purchase products on bidorbuy from sellers who accept bitcoin as a payment option. For more information on how to buy or sell using bitcoin please check our Help article called Activating and using bitcoins as a payment option.