Listings
As a bidorbuy seller, you already know that high-quality, accurate product images can make a real difference to your sales figures. But did you know that the way you describe what you're selling – your product listing – is also a vital sales tool?
Unlike in a regular store, buyers can't get hands-on with your items, so you have to use images and words to convince them to make a purchase.
The best product descriptions combine creative writing with factual information about the item – in that way, you can tick two boxes: you're connecting with the buyer on an emotional level, and also answering their questions.
When buyers are browsing on bidorbuy, they always have two questions on their mind: what will this product do for me, and why should I buy this one rather than a different product that sounds similar?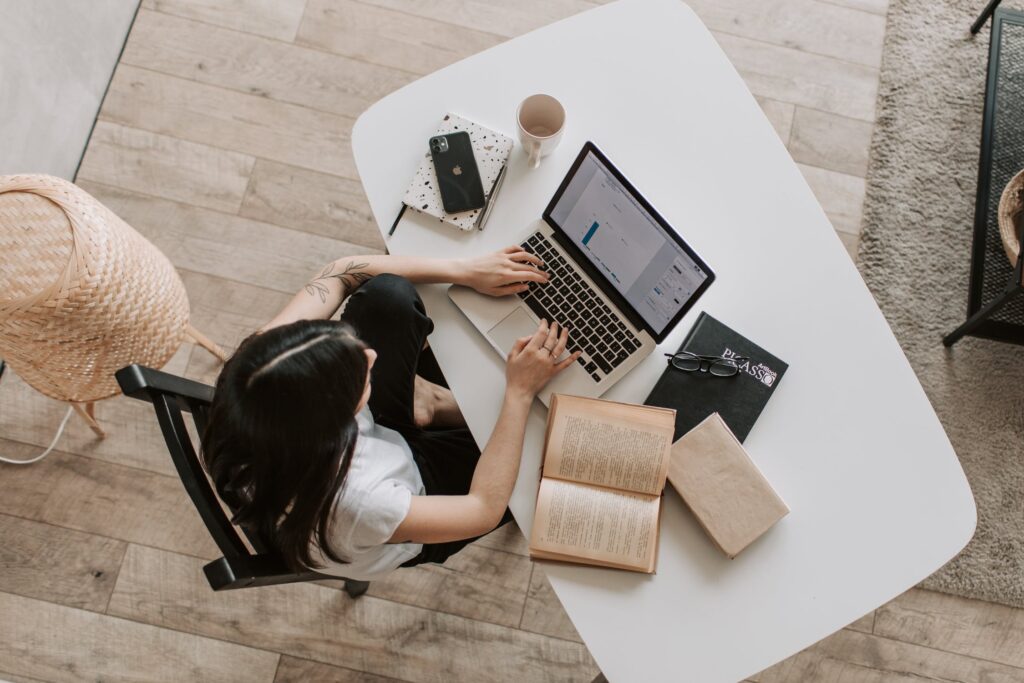 Providing answers can boost your profits
The product description is your opportunity to answer both of these – and sell more of your stock online.
Don't just copy and paste from another website or Wikipedia – this won't help the buyer learn anything new, and makes it seem that you're not all that interested in what you're selling. Instead, try and write your own descriptions – this will get easier with a bit of practice, and gives you the chance to let your passion for what you're selling shine through.
Include the facts about your product – put yourself in the buyer's shoes and ask yourself what you would want to know. That's the information you need to include. Specific details make it easier for buyers to make up their minds and choose your items.
Top listings tips
Keep things fresh – descriptions are like bread, they go stale after a while. If you regularly sell the same items, it's a good idea to rewrite the listing from time to time, and make things more interesting for people looking at your online store.
Make them feel good – in many categories, there can be quite a lot of very similar products. As well as including facts, put some real feeling into your listing so that potential buyers will want your product on an emotional level. What problem will it solve? How will it make their lives better? What new experiences will it offer them?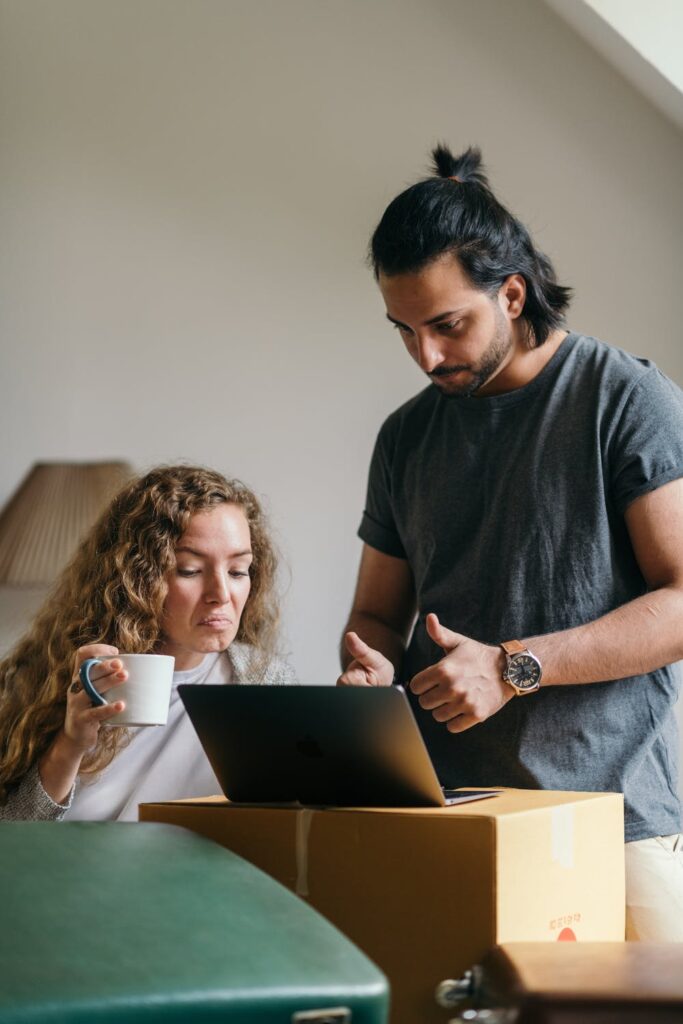 Keywords count
You know how you look for things online? Well, buyers do exactly the same thing – they type in a few keywords to find what they want. Including keywords in your listing means it's more likely to be found by a search engine (whether Google or the bidorbuy search tool).
You can research keywords by checking out how other sellers of similar products write their listings, or spend some time doing research online.
If at first you don't succeed…
On bidorbuy, you can change your product description as many times as you like, at no cost. That means you can experiment with different descriptions until you find one that really works for people.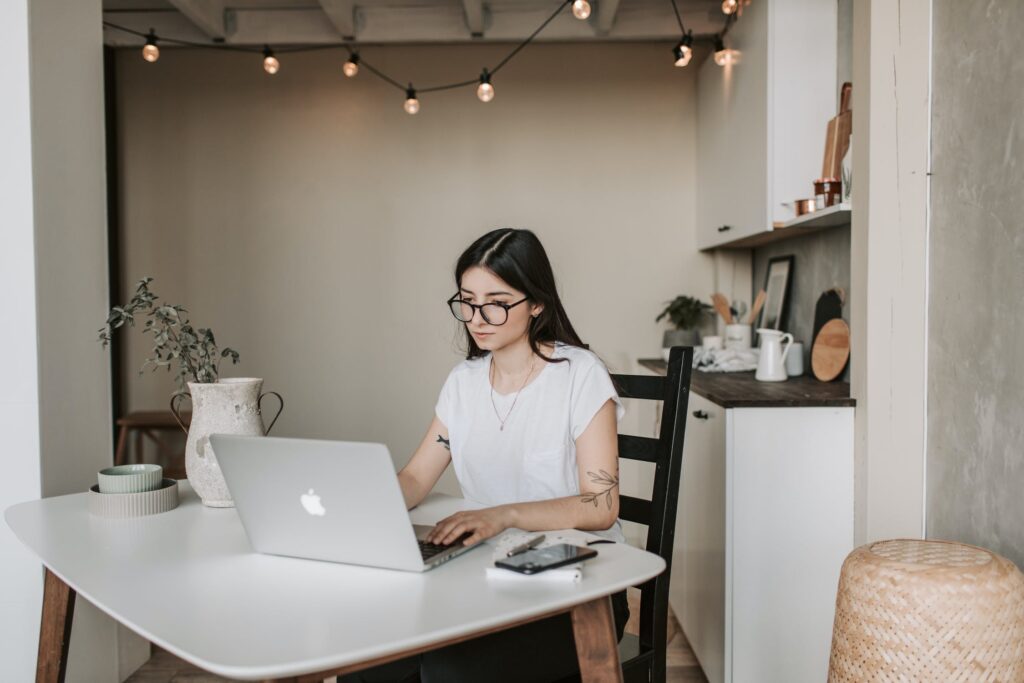 Spelling matters
Just like at school, accurate spelling is important. Spelling mistakes can make you look less professional as a seller, which means people might not want to spend money with you – the same goes for being truthful and accurate with the facts that you include in your listings.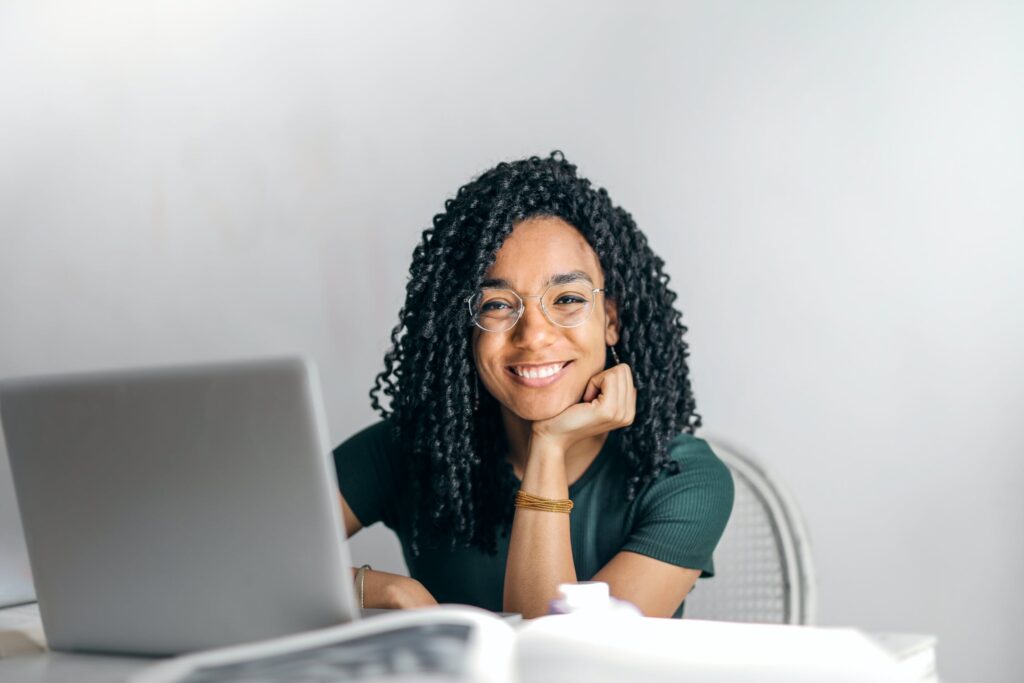 Put your buyers first
Always remember who you're talking to – and who you want to talk to. That brings us back to where we started – getting the balance right between emotional language and accurate descriptions.
Writing better product descriptions is just one of the topics we cover in our virtual Seller Meetups – click on the link to sign up to our next Meetup and get even better at listings – and selling online: https://bit.ly/38nloJo