One of the most enjoyable parts of Christmas is the joy of giving – and receiving the occasional spoil for yourself. Even though this is a joyful and festive time of year, gifting can be quite daunting and even stressful. Christmas shopping shouldn't be something you dread; rather, it should be a fun activity that you look forward to. At bidorbuy, we're here to help you find the perfect present for everyone on your list, with zero hassle. It's time to make gifting fun again!
Our annual Christmas Gift Guide has everything you need to smash out all your shopping in one go. No matter who you want to show love to – your grandad, your baby niece, your mom or your fur babies, you'll find all the answers right here. Our easy-to-use filtering system lets you search by price so that you can quickly find present ideas to suit your gifting budget.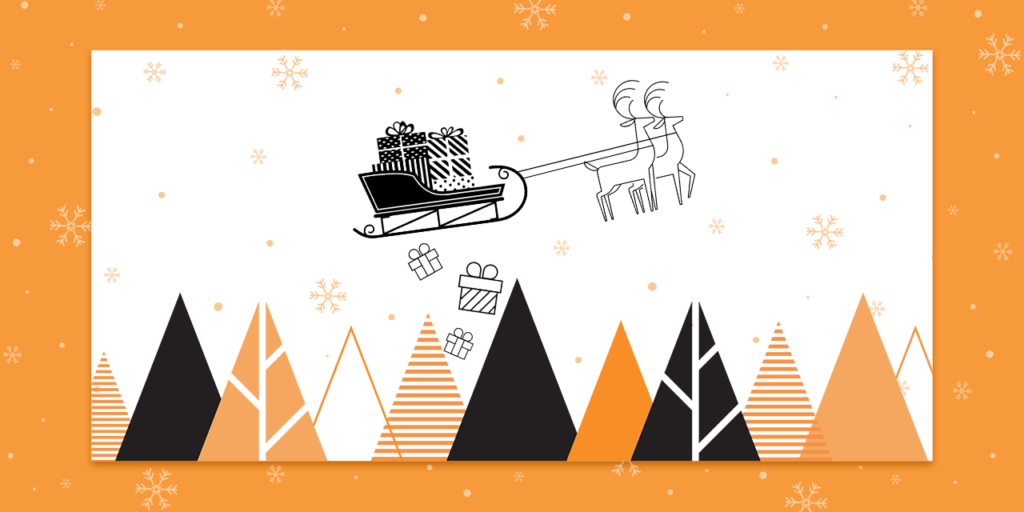 Gifting for tiny tots
For kids and babies, we have a vast array of gifting options from baby rockers to strollers, baby clothes and soft toys. Our gifts for children include dolls, radio-control toys and the always-popular Lego sets, plus our ride-ons range.
Gadgets galore
If there's a gadget guru or tech fan in your life, we can help you push all the right buttons! Wireless earphones are all the rage at the moment and make for a practical gift that they'll actually use – and we have over 300 models to choose from. If you've got a bit more cash to splash, take a look at our smartphones, laptops and smart watches. The gadgets don't end there; we also have awesome gifting options for gamers. Because we don't take sides, you'll find both PlayStation and Xbox consoles and games to choose from.
Homemaker's haven
If you have a shopping addiction for anything you can use to add beauty to your home (guilty!), you'll love our home and living section. In fact, you may just want to buy it all for yourself. Rugs, coffee machines, juicers, air fryers, dinnerware sets – you name it, we have it. Love the outdoors? We've got you covered, too. Shop hammocks, garden tools, braais, camping equipment and golfing gear with ease, all thanks to our Gift Guide.
Fashion forward
The fashion section includes clothing, shoes and accessories for men, women and kids. And of course, we have some of the coolest watches and jewellery pieces available anywhere. Men's and women's fragrances are also featured and are always a very popular Christmas gift choice.
Stocking stuffers
We've left the best for last… My personal favourite – the stocking stuffers. When all else fails and you're lost for ideas, trust bobBucks to come to the rescue! A bidorbuy gift voucher is ideal because you can buy just about anything on bidorbuy with a bobBucks voucher – talk about #winningatlife! Happy Socks are great stocking stuffers because they are funky, affordable and who doesn't secretly love getting a new pair? Uno made the cut as one of our stocking stuffers because it's the perfect game for Christmas day and fits easily into a Christmas stocking. For all the gin lovers out there, Secco drink infusion sachets are a great addition to your Christmas drink.
Once all your gift ideas are sorted, place your order on bidorbuy to ensure you receive everything in good time to wrap it before Christmas Day. Now it's time to reward yourself for all your hard work with a well-earned glass of wine. Congratulations: your Christmas gift shopping is done!