Bringing a new life into the world is an exciting experience, and preparing for the arrival of your baby is a journey that requires careful planning and consideration. At Bob Shop, we understand the importance of providing parents-to-be with the essentials and comforts they need during this special time. With MamaMagic taking place at the Gallagher Convention Centre in Johannesburg this weekend (6 – 8 October 2023), we'll walk you through the key steps and products to consider when preparing for the arrival of your baby.
The first step in preparing for your baby's arrival is creating a comprehensive checklist of the items you'll need. From clothing and feeding essentials to nursery furniture and safety gear, there's a lot to consider. 
Nurturing a comfortable nursery
The nursery is where your baby will spend a significant amount of time, so it's important to create a nurturing and comfortable environment. Consider investing in a crib or bassinet that meets safety standards and provides a cosy sleeping space. Our sellers on Bob Shop offer a wide range of nursery furniture, bedding, and decor that will help you transform any space into a haven for your little one.
Apparel for every stage
Babies grow quickly, and their clothing needs change just as fast. Stocking up on onesies, sleepers, and soft blankets is essential, but don't forget about functional outfits for outings as well. Check out our variety of affordable baby apparel that cater to different stages of growth, ensuring your baby stays stylish and comfortable throughout their early years.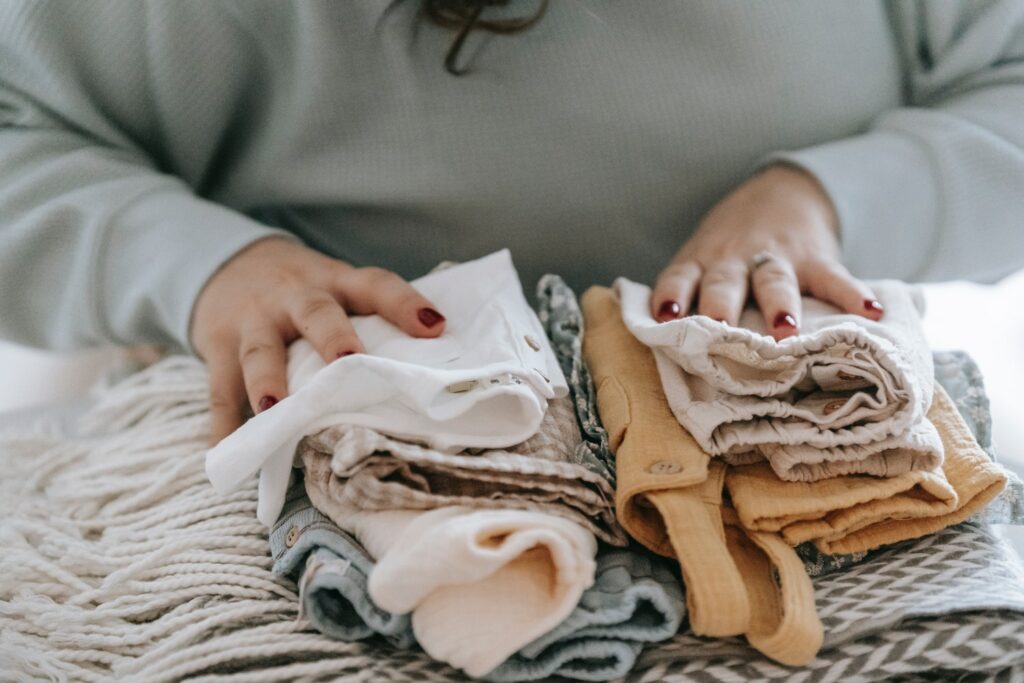 Image courtesy of Sarah Chai. Published on: March 27th, 2021. Source: Pexel.com
Feeding and diapering essentials
Feeding and diapering are daily rituals that demand proper preparation. Whether you're breastfeeding or bottle-feeding, we offer a range of feeding products that prioritise comfort for both you and your baby. Diapering essentials such as diapers, wipes, diaper bags, and changing tables are also crucial items to include on your checklist. 
Safety first
A safe environment is paramount for your baby's well-being. Baby-proofing your home is a crucial step before your baby starts to crawl and explore. Outlet covers, cabinet locks, and baby gates are just a few examples of safety products available on Bob Shop. We prioritise offering top-quality safety items to give you peace of mind as your baby starts to explore their surroundings.
Baby's first toys and learning tools
Stimulating your baby's senses and encouraging early development is important. Our range of age-appropriate toys and learning tools are designed to support your baby's growth and curiosity. From soft plush toys to interactive playsets, we can ensure that playtime is not only fun but also educational.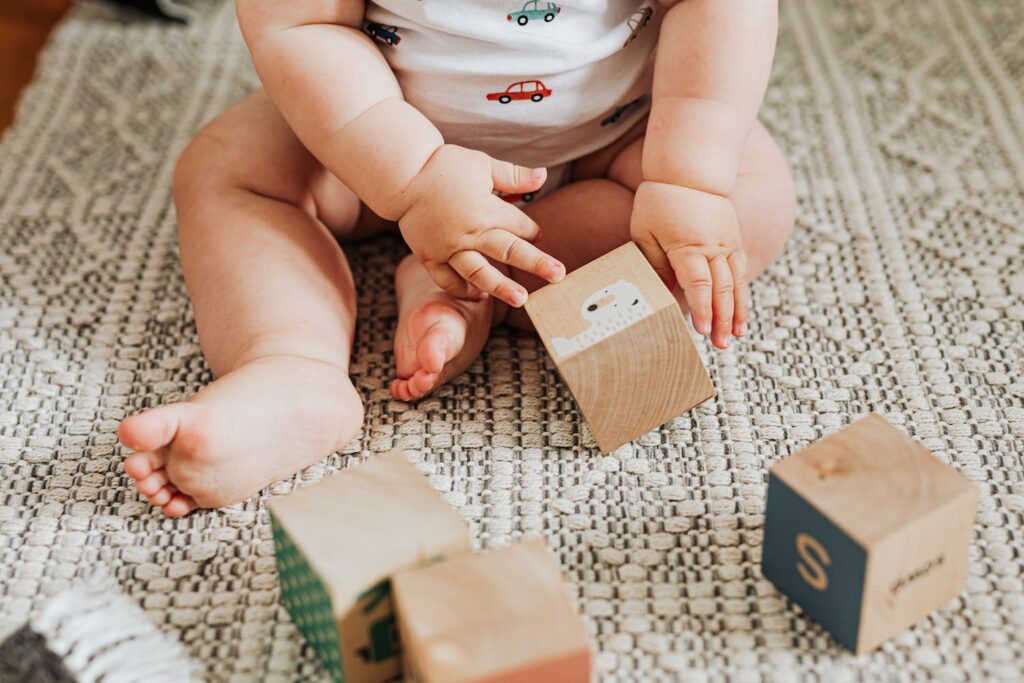 Image courtesy of Karolina Grabowska. Published on: July 27th, 2020. Source: Pexel.com
Capture every moment
The early days of parenthood are filled with countless precious moments. A reliable camera or baby monitor allows you to capture these memories while keeping a watchful eye on your little one. Our sellers cater to different preferences and budgets, ensuring you don't miss a single smile or milestone.
Preparing for the arrival of your baby is a joyful journey that involves careful planning and thoughtful consideration. At Bob Shop, we are here to support you every step of the way by offering a wide selection of products that cater to your baby's needs and your preferences. From nursery essentials to safety gear and beyond, we're here to assist you in making it as smooth and enjoyable as possible.
Don't miss out! Get your ticket to MamaMagic Jo'burg now.