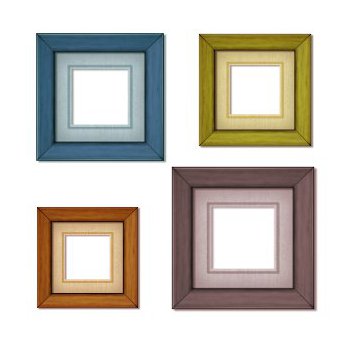 So you've been meaning to arrange a photo wall of your friends and family to put in your home, or maybe you want to show off all those adventurous holidays you've taken, or create a collage of your favourite photographic art. If you're not quite sure how to go about it, here are a few easy tips to help you do it.
Tip #1: Where to put it
Photo walls are usually found above a couch or dresser, along a stairway, or on an empty piece of wall down a passage.
Tip #2: Frames
You have a lot of freedom when it comes to the 'look' of your photo wall. You can choose to have frames in the same colour or to have mismatched colours. The sizes of your frames don't even have to be the same. You do need to have some cohesion in your photo wall though, whether it's the material, colour or size.
All of these decisions depend on the look your going for. If you have a minimalist home, choose very similar frames and arrange them uniformly. If you prefer a more vintage style, choose old wooden frames in varying shapes and sizes. Try plastic frames in different bright colours or plain black wooden frames in different sizes.
Tip #3: Layout
Now that you know where you want your photos to go, you need to decide on the layout of the frames. There are a few basic principles that you can apply here.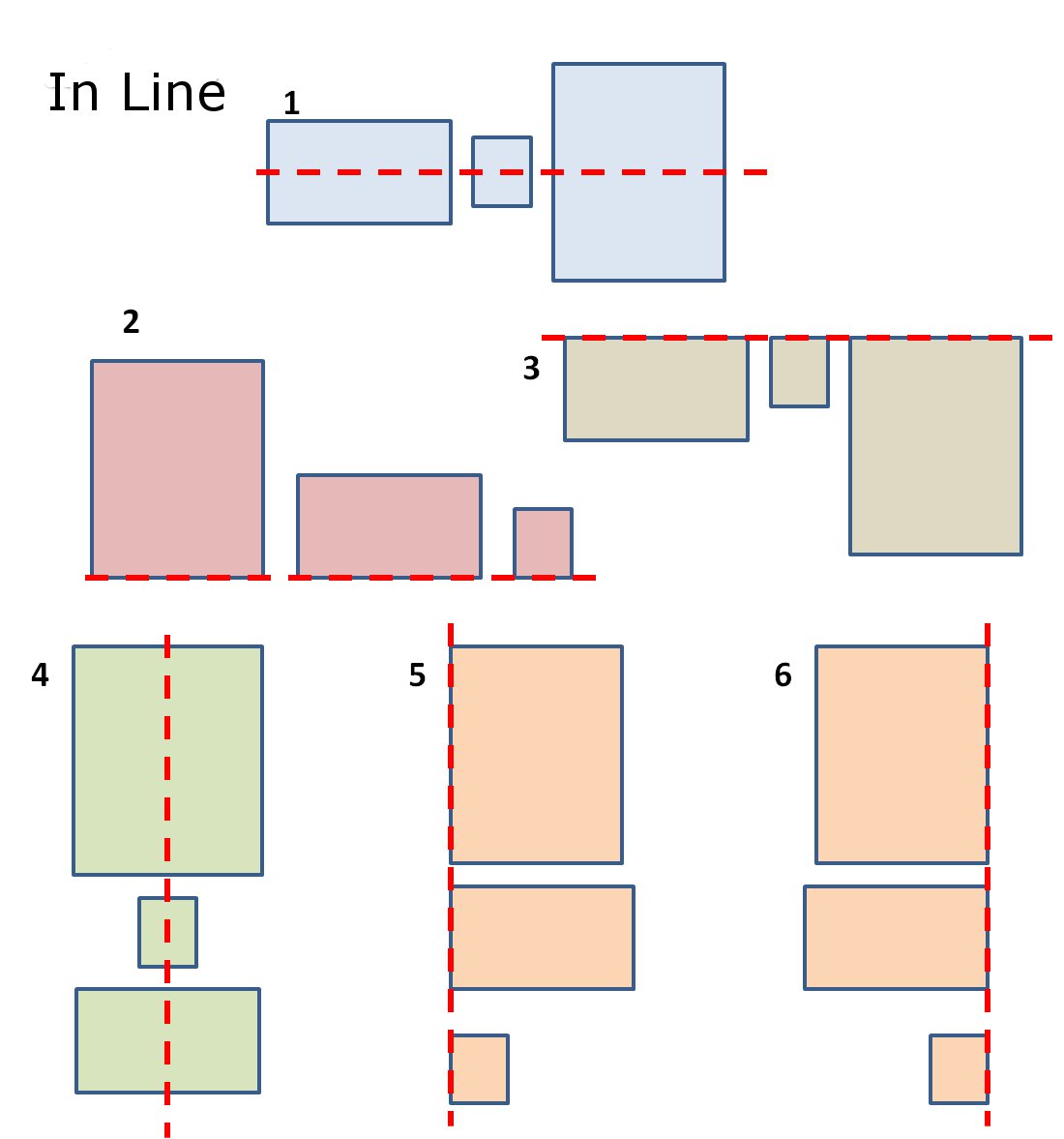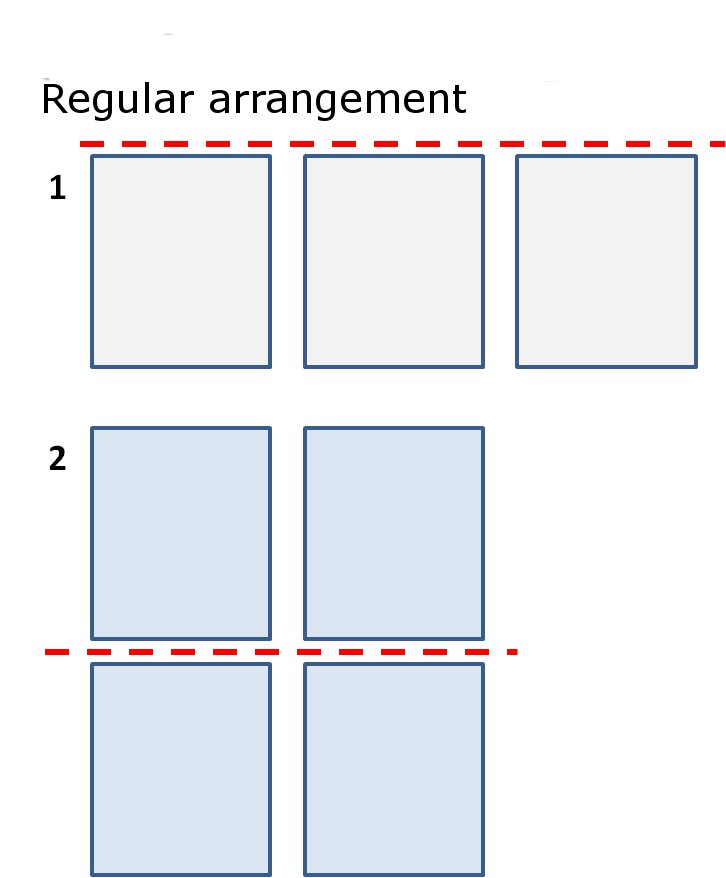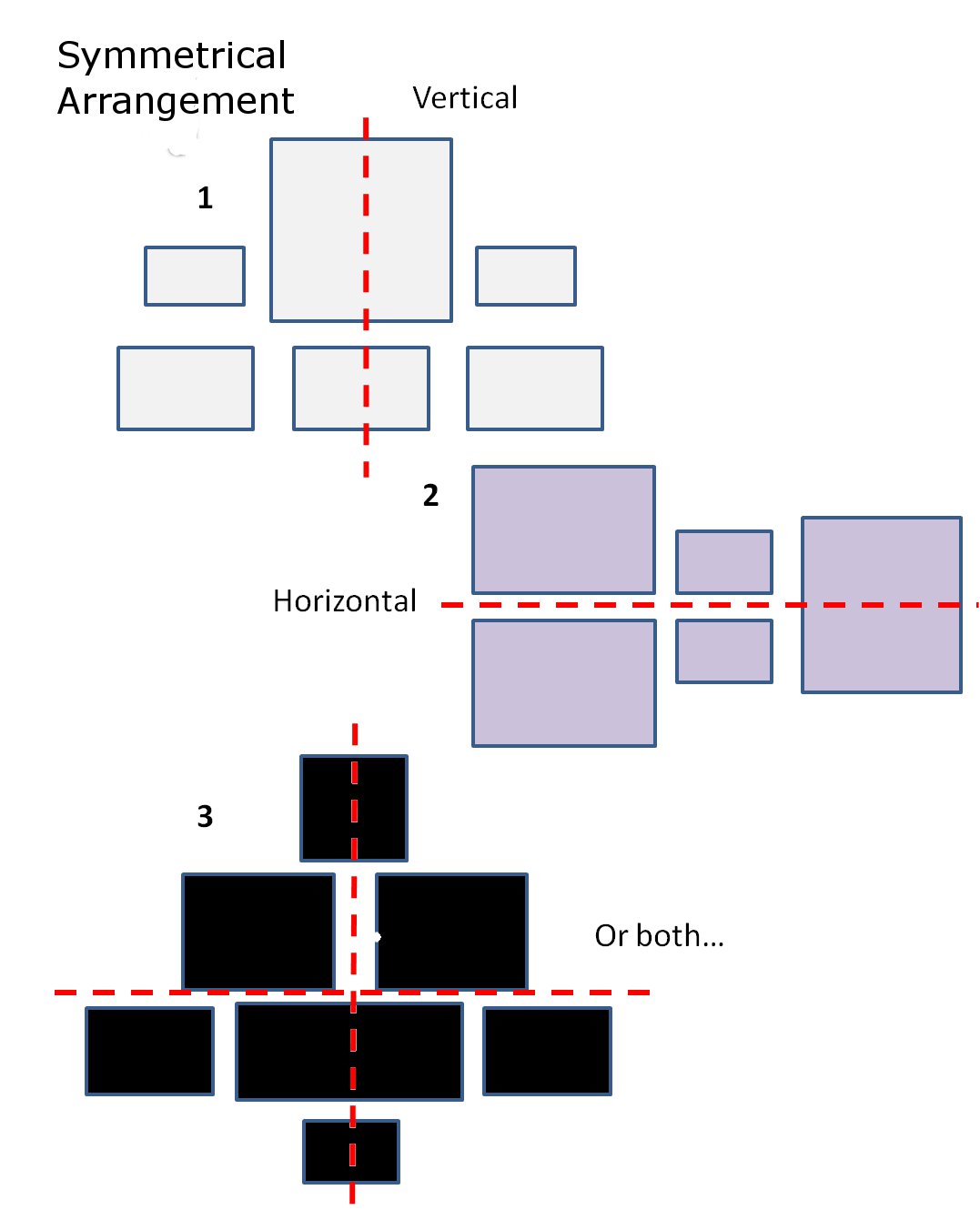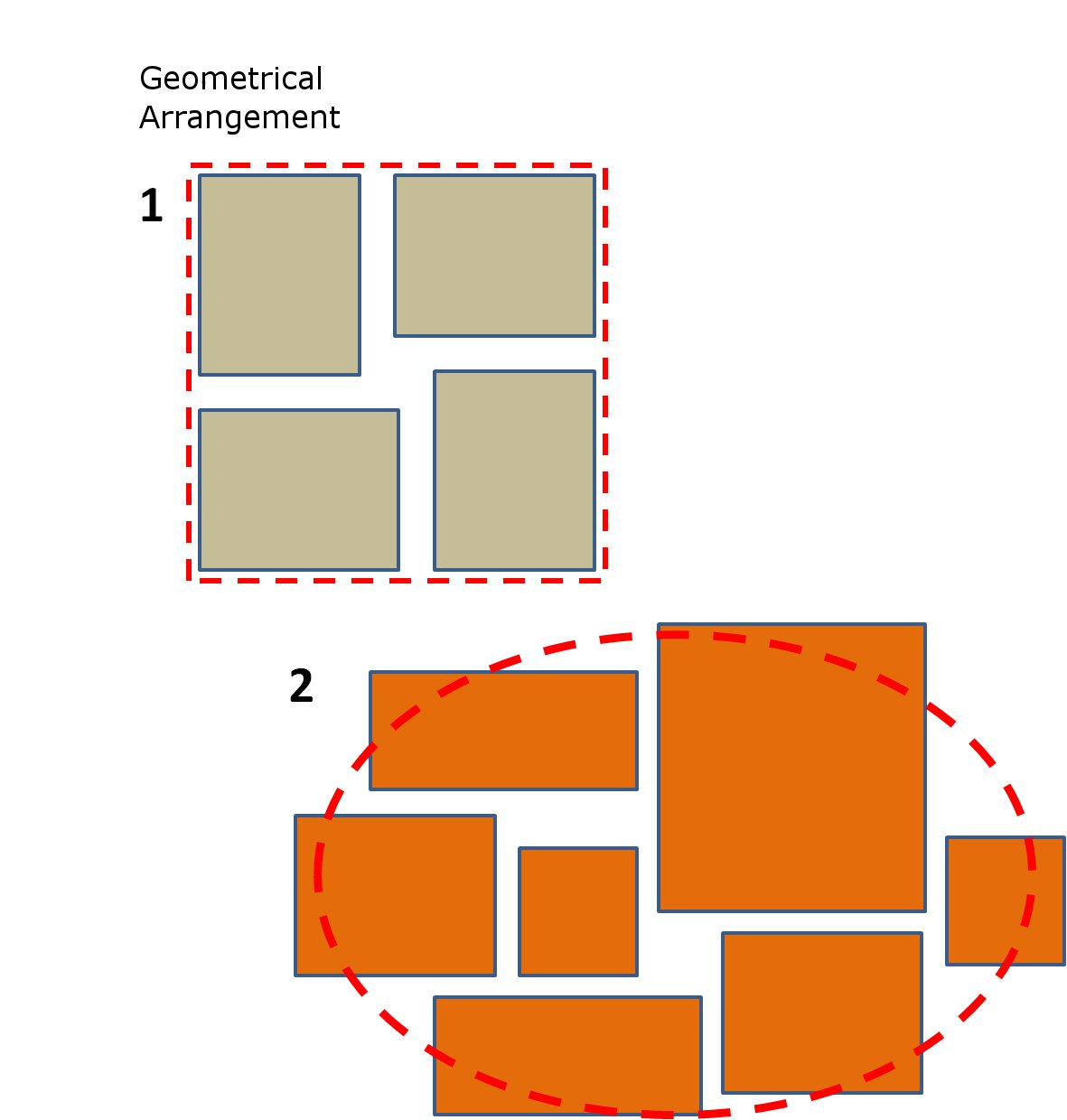 Tip #4: An extra tip
Arrange the frames on a flat surface before hanging them on the wall, so that you know where to drill or hammer and plan how much space you want between frames.