Did you hear the news? This year, Black Friday on bidorbuy is not only one week but rather the whole month of November and what's Black Friday without an awesome giveaway added into the mix! A large part of Black Friday success is planning so we're here to help you snatch up the best deals by adding your favourite Black Friday deals to your watchlist so you can keep an eye on them.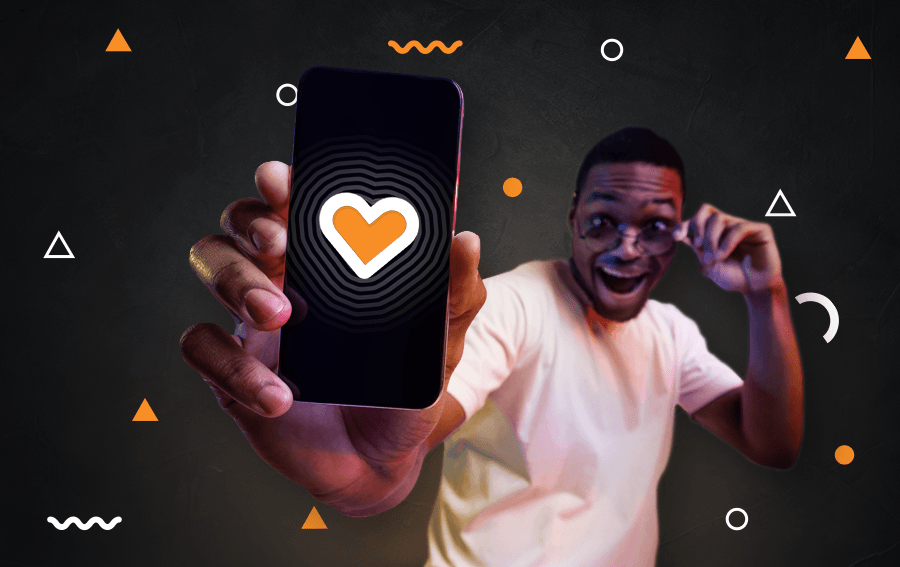 How to enter
All you need to do is add your favourite Black Friday deal(s) to your watchlist, share it with a friend and marketing@bidorbuy.co.za for a chance to win your share of R20 000 in bobBucks vouchers! There is no better time to win bidorbuy vouchers, use them to purchase all your favourite Black Friday deals. 
How to add items to your watchlist
Select your favourite item(s).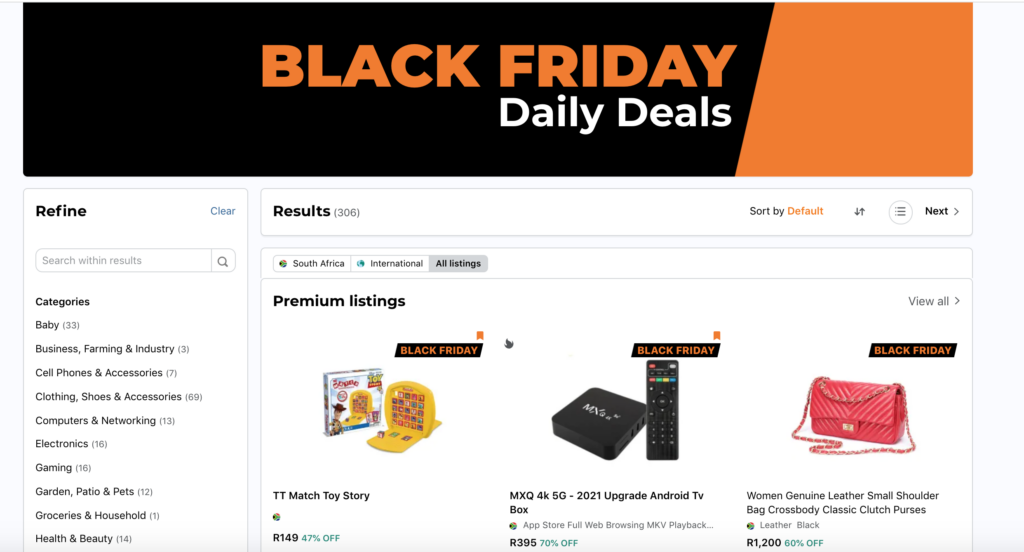 2. Add the item to your watchlist by clicking on the heart icon next to "Watch".

3. View your watchlist by selecting the pink heart next to the "My bidorbuy" section.

4. Select "Share watchlist".
5. Share your watchlist with a friend and marketing@bidorbuy.co.za.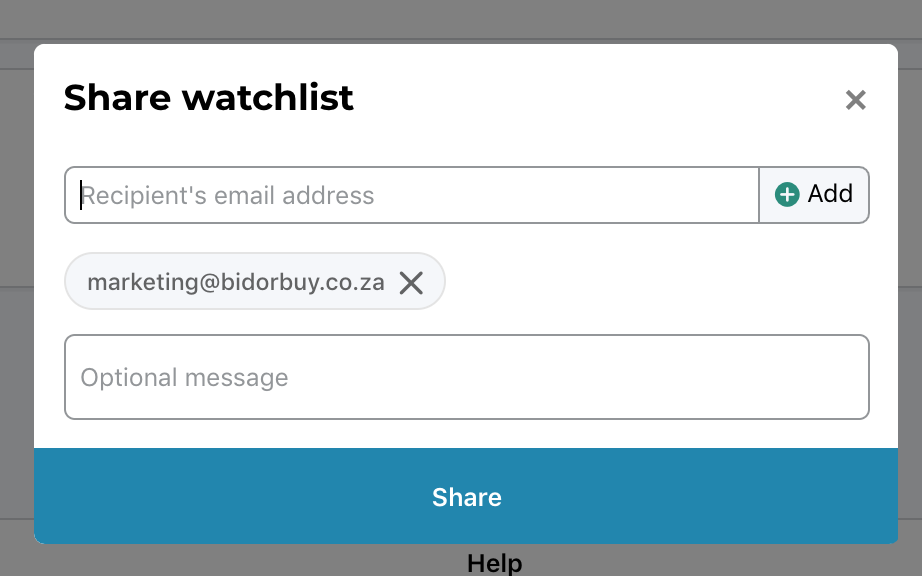 Terms and conditions
The bidorbuy watchlist competition begins on 2 November 2021 and ends on 14 November 2021.
To enter, add at least one item to your watchlist. Share your list with a friend and marketing@bidorbuy.co.za and you could win a R2 000 bobBucks voucher.
Between 2 November 2021 and 14 November 2021 we will choose 10 (ten) winners, each of whom will receive a R2 000 bobBucks voucher. The value of the bobBucks voucher excludes any shipping and/or insurance costs. Winners will be selected through a random draw.
Winners will be notified by email. By entering the competition, you consent to bidorbuy publishing your name and/or likeness on our social media platforms and/or website, should you be a prize-winner. No remuneration will be offered in the event that you are featured.
Winners will be announced on 15 November 2021.
bobBucks vouchers will be allocated to the prize-winners' bidorbuy accounts. These vouchers are not transferable and cannot be exchanged for cash. No alternative prizes will be offered.
The judges' decision is final, and no correspondence will be entered into.