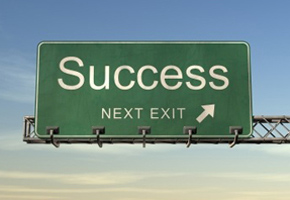 Seller: DirksenArtGallery
Name: Cherie Dirksen
For the artist Cherie Dirksen it all started in 2002, when she was living in England and listing her art for sale on eBay. After moving back to her native South Africa in 2005, she ventured onto bidorbuy.co.za, and never looked back. She continues to sell her works on the site regularly.
What sets your work apart?
I like to think it is my unique style and attention to detail.
Why did you start selling your art online?
It's a great way to get your product out there and to get immediate publicity, as well as feedback.  An artist sometimes has to make a choice between making one's work accessible and selling it, or just letting it collect dust. In the beginning, it was nerve-racking, but fortunately my paintings found a responsive audience. While they may not fetch gallery prices, I sell regularly and I am now able to set a more realistic opening bid. Every now and then, I still put my art on the Crazy Wednesday auctions at R1 starting price…it's nail biting stuff, but good fun!
On average, I sell about four paintings a week, with prices ranging anywhere between R250 to around R5 000, depending on the size of the painting. All in all, listing on bidorbuy has proved to be a viable way of selling my art. I have auctions running all the time.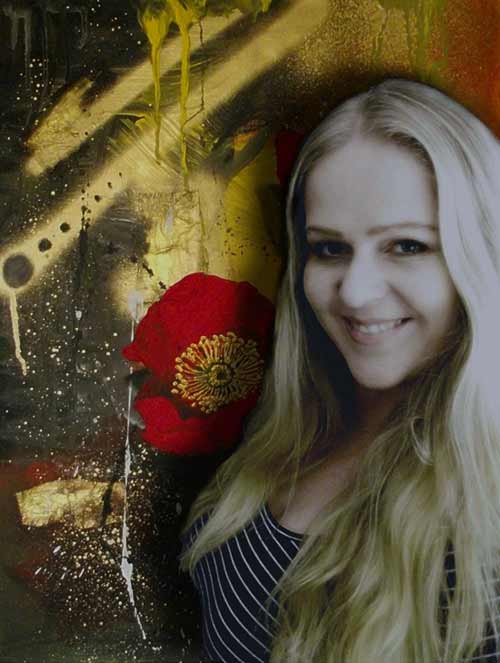 What are the biggest benefits that you find selling on bidorbuy?
I find the site user friendly and very active. It is easy to sign up and even easier to start listing your work for sale. The fees are low and the staff is very helpful.  Bidorbuy offers secure online payments through either internet bank transfers or credit card payments – what could be easier? There is the buyer protection programme and there is the sellers' rating system, which is open for everybody to see. Both serve to make shopping a safe and pleasant experience.
I think that more and more people will be going the online shopping route as it is easy and you find all sorts of bargains from the comfort of your home.  The South African market can only get better as it gains momentum, popularity and exposure.  This especially goes for online auctions: who wants to sit in stuffy, old auction rooms and wait for hours for your lot to come up, when you can do it all from your computer screen!
How do you promote your listings?
Internet gives us great tools right at our fingertips. I have joined several art community sites, as well as online galleries. While community sits are not exactly going to boost your financial situation, they give you great exposure and valuable advice from fellow artists. I have also created my own online gallery. I have a Facebook page and a Twitter account, on which I post updates about my bidorbuy listings. Any exposure is good exposure, so get yourself out there.
What advice do you have for people interested in buying art on bidorbuy?
Artworks are probably the best buy on bidorbuy, and it makes sense for buyers to invest in good art.  There are a lot of bargains. My paintings, as well as paintings by all the other artists on bidorbuy, often go for very low prices. I find that most of the work of South African artists is beautiful and so affordable to the public. Compare the prices on bidorbuy to gallery prices and you'll know what I mean!
A word of caution, though. Remember to read the description thoroughly. Make sure that you know what you are buying. There are lots of prints for sale in the art category. Having read the feedback some of the other sellers received, I have come across some very disappointed customers who thought they were buying an original, and received a print. I must say that as a rule this is not the sellers' fault; most of them had clearly stated that the item was a print on canvas.
And what advice would you give to sellers who are new to bidorbuy?
Always communicate with your buyers and answer any questions as soon as possible; give full descriptions of what you are selling – leave nothing out; take good photographs of your items and edit them, because no-one wants to see your slippers in the background; always ask if you are not sure of something; state your shipping fees clearly – don't let that be a surprise at the end of the auction; and finally, make sure you package professionally and offer a courier service so that your item can be tracked for peace of mind of both parties.
Your reward will be happy customers who always give you positive feedback, just as my fantastic customers on bidorbuy do!