Drinking at home is nothing new, with many of us treating ourselves to the occasional glass of wine at the end of the working day. Since lockdown, however, staying home has become the new going out – and that means needing everything necessary to whip up a quick #quarantini. Happy hour at home has definitely become a thing!
Get a bar before you get bottles
Let's start with your bar kit, which should include all the essentials: a double shot measure, twisted bar spoon, ice tongs, citrus squeezer, corkscrew and last but not least, a shaker. Cocktail shakers are designed to mix and chill drinks and when used with eggs or dairy they produce a delicious foam on top of your drink. They also make a stylish addition to your drinks trolley and provide a good arm workout, all while making you look Tom Cruise in 'Cocktail' cool!
The best beer is an open beer
You'll also need to make sure that you have your bar accessories in place. This may be an intimidating task, especially if you've spent more time drinking cocktails than making them. Bottle openers and corkscrews are absolute necessities – you're too grown-up now to try opening a bottle of wine with a high-heeled shoe! There's a wide array of openers to choose from wall-mounted, multi-purpose, speed, keychain and many more. Bottle openers have become something of a collectible, and are often displayed in home bars.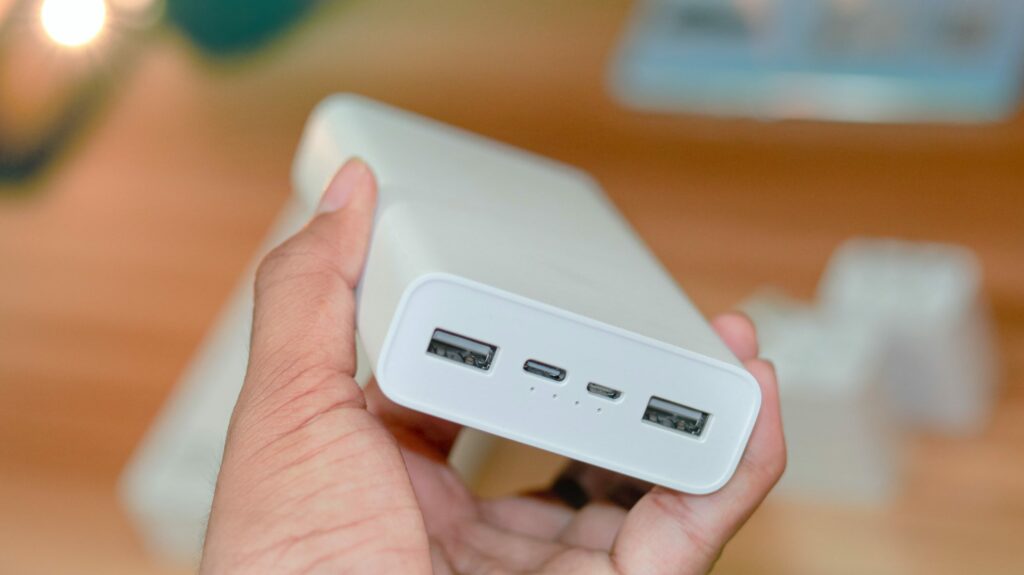 Set the bar high
Coasters are also highly collectable – besides their obvious use, they are also considered to be small pieces of art and branding history. Avid coaster collectors are called Tegestologists; they actively seek coasters in different shapes, sizes and designs. Coasters are often collected while travelling – and if your search leads you to consume a few more beverages along the way, so much the better!
Pitcher perfect
Let's start with the most obvious advantage of a liquor dispenser – the "self-service" option. Dispensers are extremely convenient and easy for your guests to use. Many dispensers also measure the perfect tot of alcohol, preventing wastage or over-indulgence! Ice buckets also add to the "help yourself" vibe as they can be used for serving ice while saving guests from having to constantly open the freezer.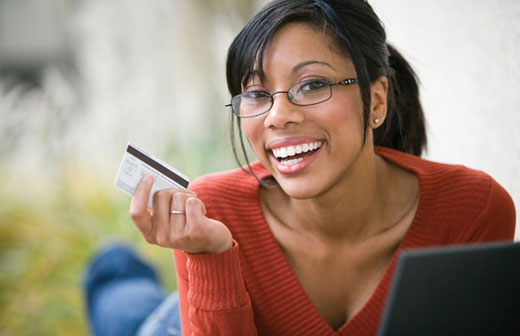 If you're looking for a sign, this is it
Bar antiques let you add a vintage feel to your home bar, from glassware and decanters to shakers and branded beer and spirits memorabilia, the challenge lies in recognising the usefulness and value of the various bar tools and accessories. Bar signs can help to tie together any bar decor scheme, although narrowing down your choices from the vast sea of signs made from wood, tin, steel, or even LEDs can be difficult. You want to get a bar sign that resonates with you and which features something you truly love, be it games, cigars, whiskey, or beer.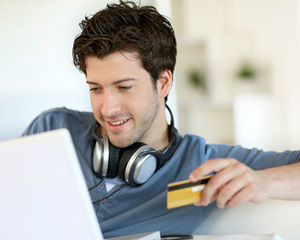 With you in spirit
So you've got your antique crystalware glasses lined up and ready to go, and your cocktail shaker on speed dial. But what about the booze? There are plenty of options to choose from here, so to avoid getting overwhelmed we suggest starting with the classics. There are many good brands of Vodka to choose from: popular and stylish options include Skyy, Absolute and Ciroc. Next up is Gin – admittedly, not everyone likes it – but if you're a fan, you can't go wrong with brands like Hendricks, Clemengold or Tanqueray. Things get complicated when it comes to stocking whiskey, as every category has different characteristics. This is where your best approach is to try as many different kinds as you can until you find your favourite. We would recommend well-established brands that are bound to be crowd-pleasers, such as Jack Daniels, Glenfiddich or Johnny Walker.