A pair of heels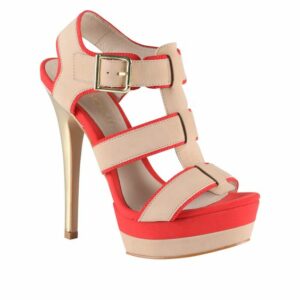 Heels are an absolute must-have for every woman. There are many different types of heels a woman can choose from, such as peep toe, stilettos and pumps. A classic pointed pump or stiletto heel is great in any professional setting. A high heel sandal is the perfect shoe to enhance any casual outfit. Cut out heels are a great statement piece for any outfit.   
Ankle boots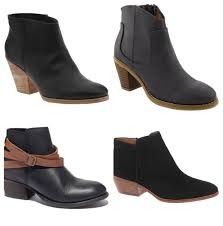 Ankle boots are another staple in any woman's wardrobe.This type of shoe goes with just about everything and can be a key accessory to any outfit. They are suitable for all seasons and are a great investment. Ankle boots go well with a kimono, pair of skinny jeans or leggings. Another outfit idea for autumn is pairing your ankle boots with a skirt, sweater and tights.
Ballet pumps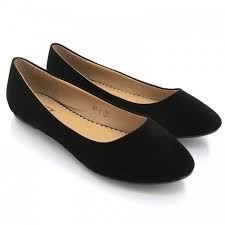 This type of shoes is a definite must-have for every woman's wardrobe. They are very versatile, simple and comfortable. They can be worn with any item of clothing, from skirts to a pair of jeans. Ballet pumps can be worn during the day or at night. For a simple casual look, opt for a pair of jeans and a printed T-shirt with embellished pumps.
Casual shoes
A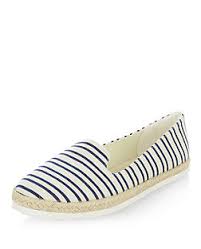 casual shoe must be comfortable. Great looking examples include moccasins, Mary-Janes, loafers and espadrilles. They complete a casual outfit or tone down an over-the-top outfit.  Casual shoes go well with shorts and a T-shirt or a summery dress.
Sandals
Sandals ar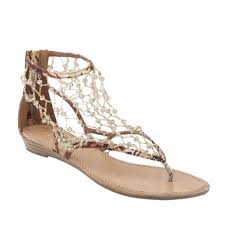 e the perfect shoe for warm weather and can be worn both day and night for any occasion, from meeting up with friends to going shopping. There are many types and designs of sandals a woman can choose from such as gladiator, ankle and embellished sandals. Gladiator and embellished sandals are a great way to add detail to an outfit. For a great outfit pair your favourite sandals with a maxi dress, or with shorts and a dressy top.
Tall boots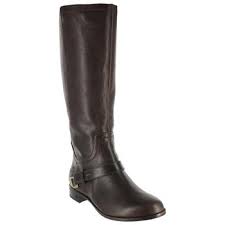 These are a classic must-have item of footwear. Great for autumn or winter. They are both stylish and practical. Whether heeled or not, they add a new dimension to any outfit. Tall boots go well when paired with dark washed jeans and a blazer or a neutral sweater dress and tights.
Wedges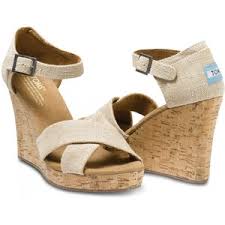 Wedges combine the make-me-tall effect of heels with the comfort of flat shoes.They are a good alternative to wearing heels as they won't hurt your feet. They are best worn with a cute summer dress or a flowy midi skirt.