Everyone complains this time of year when winter comes around.
We're cold, we're sniffly, days are shorter and nights are longer.
But, believe it or not, there are people out there who simply adore the cold winter months.
Here are 10 reasons why:
1. Bubble baths
There really is nothing better than relaxing after a long day in a hot bubble bath!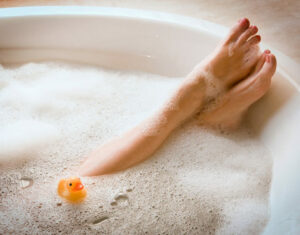 Bright and colourful, your winter PJs keep you smiling despite the cold outside.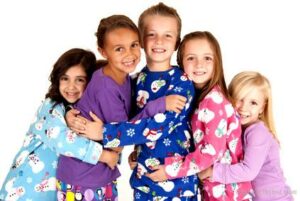 Butternut, Leek & Potato, Chicken or Minestrone. Anything to warm your tummy!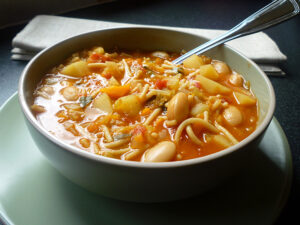 4. Gloves, scarves and beanies
Cover up from the biting cold with a whole bunch of wintry accessories.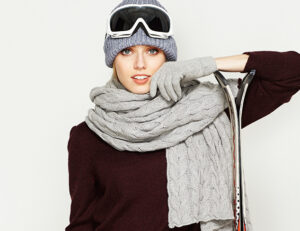 5. Fireplaces
Relaxing in front of the fireplace with a good book is the absolute best!
Snuggle up in bed with a warm, cosy blanket and beat the winter blues.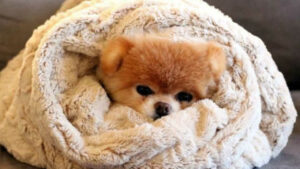 7. Hot Cocoa
Warm up your insides with a delicious mug of steaming rich hot cocoa.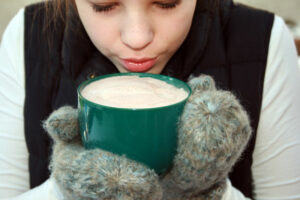 From ankle boots to thigh high boots, you definitely need a pair for every occasion this winter.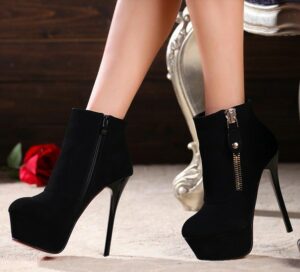 9. Staying in to watch a movie
When its too cold to go out, get yourself a bowl of hot popcorn and watch a movie!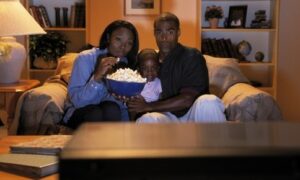 10. Summer will be back again!
Don't worry, if winter really gets you down, you'll be happy to know that summer will be back again soon!